just randomly my phone stoped working and powered off, at the time i had blue tooth enabled and figured it just drained it quick. i have the recent firmware installed, aswell as any updates that are there for it. tmobile says im outa warrentee cuz i bought it off ebay and didnt know that my warrentee was going be voided... here are the screen shots i have that explain my problem. im at the end of the line as im going on vacation here soon any and all advice you can give me im will to try anything to get my phone working again!
thanks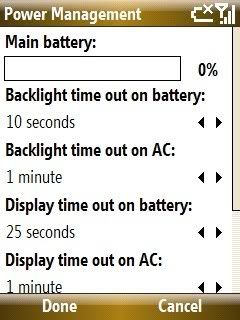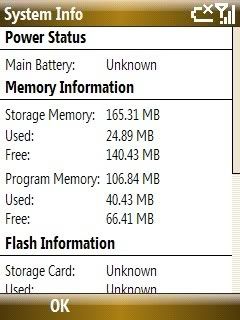 keep in mind that after about 1 - 5 min the charge light goes off and when i check the status its unkown... any details i left out that might help you please ask and ill fill you in on anything i didnt clearify.
Edited by twistedpain183, 23 April 2008 - 10:53 PM.