FOR THE BUZZKILLS...
There's an update on post #136.
DON'T BOGARD MY ROM
BUILD 23

*420*
HUGE THANKS TO:
Adrynalyne
Airreak
Bgill55
Blazingwolf
Wozzer
...and everyone on this board. It is the Omnia community that makes this phone #1!!!!!!
i910 ONLY --- FLASH AT YOUR OWN RISK
****I am not responsible if you brick your phone!!!!!******
This is not my usual base rom, so not much has been removed from the SYS!!!!
Added:
XDA_UC Thanks Bgill55 (See Instructions)
NEW RINGTONE
Compressed w/ LZX
Titanium Weather
Ani gifs and pwr_on.wav
Custom Waiting Animation - Thanks Airreak
SKinned Dialer
Dusk Lockscene - All credit to grzegorz10 and Sector
Bluetooth Notifier Thanks Krazy Radd
Modified Fingerkeyboard - Thank you Knotbeerdan and Endursa (@ modaco)
Slide2Shutdown
New Comm Manager with Wifi Sharing - Thank you Airreak
CHome Editor

Opera
Default_IM
File explorer exts
chg Fingermouse
Obex
Mortscript V4.2
various personal/performance tweaks
***Welcome center has been removed, so after you flash, hit start when you see the Windows pic.
XDA_UC Instructions care of Bgill55:
Before you flash this Rom, you need to set up a few things on your phone! In your Storage Card(not My Storage) you need to set up a folder called XDA_UC. In this folder you can put any .cabs files that you load to Device Memory, IE: Titanium Plugins, SRS WOW....etc. in that folder you need to create a a sub folder called SD, put any .cab files that you install to "My Storage" or your "Storage card". What XDA_UC will do is after you flash, And Soft Reset it will install those .cabs for you so you can just look at you phone and smile as all the work is done for you! Cabs that you put in the SD folder will need your attention as it will ask where you want them to be installed. You can do so much more with this tool! but this is a good start for you! here is the Link to read more about it!!!
http://forum.xda-dev...d.php?p=3611692
You must Soft Reset after Flash you will se XDA_UC pop up with a count down you can either tap it or let the timer count down!! after that Soft reset if needed, to finalize the instalation of your cabs!! I hope you all enjoy this!! it will cut down the time after you flash until you are up and running!!
ENJOY!!!
http://www.4shared.c...Flash_KIND.html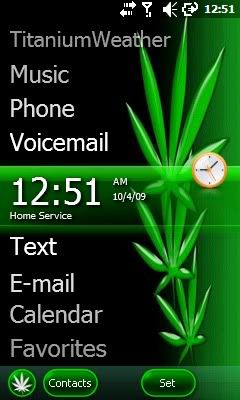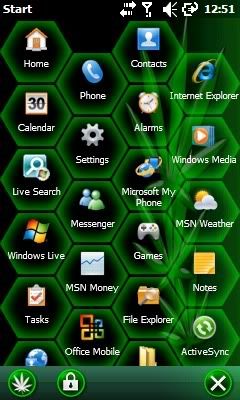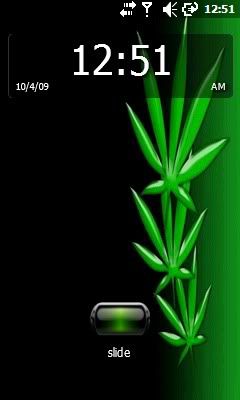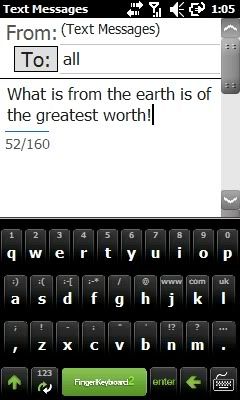 ***My Personal XDA_UC Folder***
http://www.4shared.c...ONAL_UC_V2.html
Contents:
Device:
SRS WOW,ATCONTACTS, Autolock Screen, CCOmm,COpera, BlazingWolf's Showcase_Omnia cab, Nuked Camera Mod, CLauncher, SDKCerts, Showaco Titanium Weather, Task Switcher, Titanium Notifications 2
My Storage:
Advanced Config, Bubble Breaker, Total Commander,Chome Editor, Facebook, Google Maps,Opera 9.5,phmRegedit,reStart,Youtube, S2V, Bgill's Midomi compressed w/ regedit, ClearTemp,Skyfire, Torchbutton, Solitaire, Windows Live Messenger
DOWNLOAD V7 Build 23053:
http://www.4shared.c...lashWM32V7.html
DOWNLOAD V6 Build 23047
http://www.4shared.c...sh_WM32_V6.html
DOWNLOAD V5 Build 23409
http://www.4shared.c...hWM32V5bin.html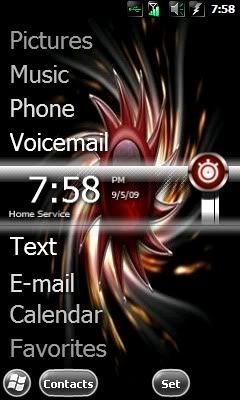 DOWNLOAD V4 Build 23037
http://www.4shared.c...hwm32v4bin.html
Edited by waremike32, 01 November 2009 - 05:03 AM.