Ok so I've had chance to look into how our German friends over at Android-Hilfe.de have managed to get the Live wallpapers working. Its a very simple script that runs from the old "root" hack.
Anyway Ive chopped and changed a few things to suit my own needs however I thought it would be useful to you guys aswell so here is my take on this "Mod"......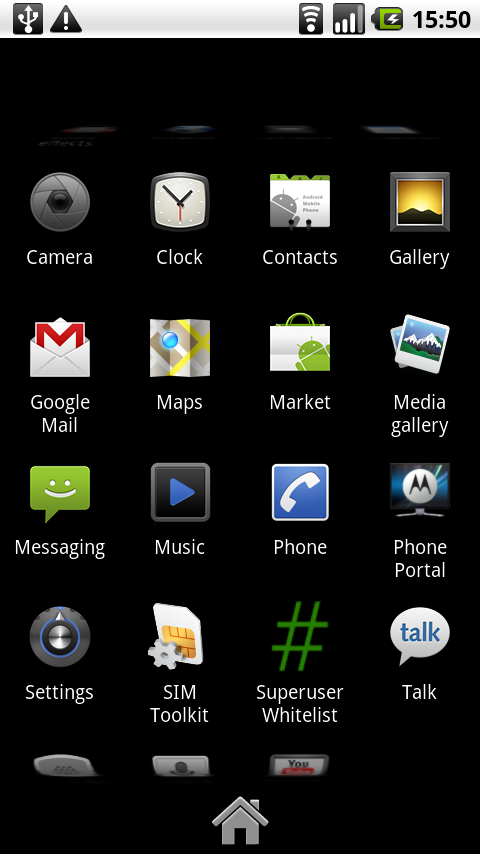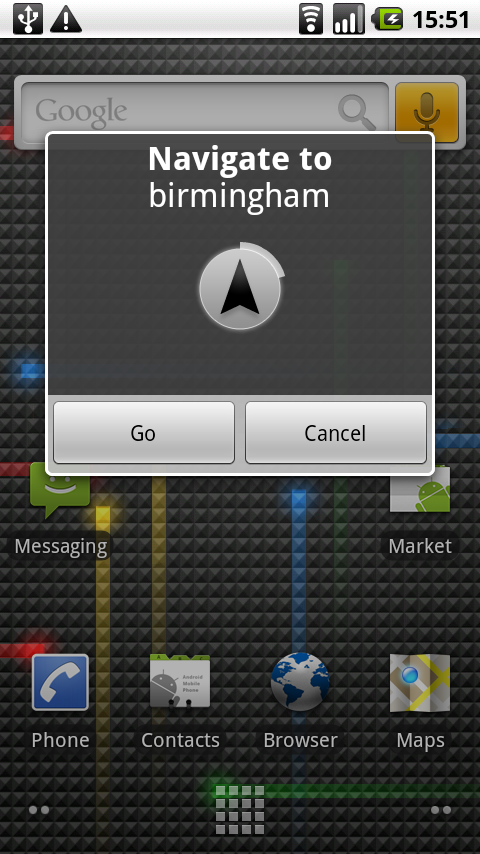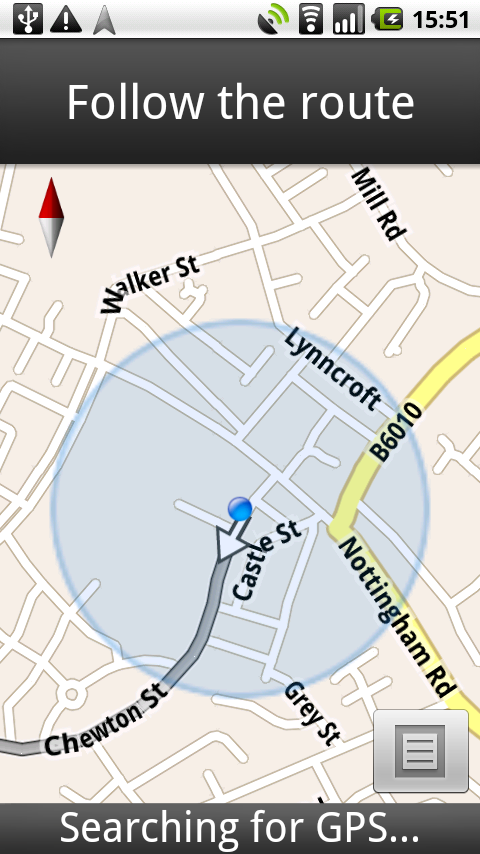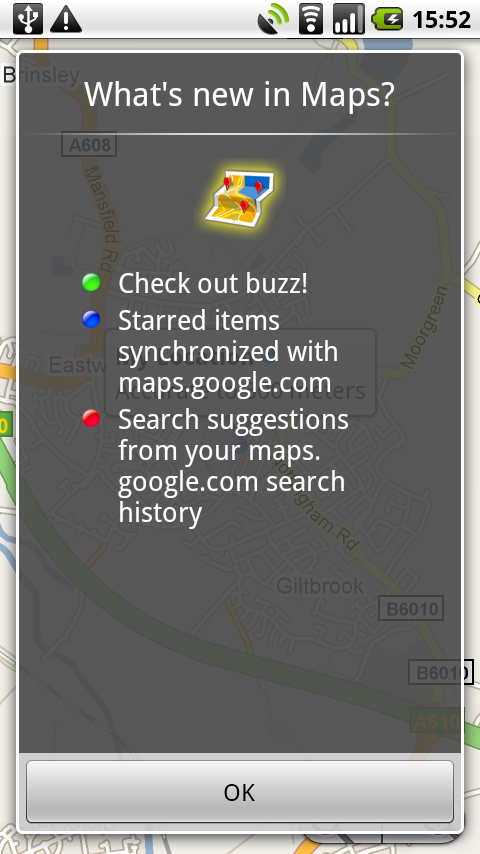 Ive kept the browser the German version had because it seems better
Navigation, Multi-touch and Buzz version of Google maps
Video recorder hack set at the values below
ro.media.enc.hprof.file.format=mp4
ro.media.enc.hprof.codec.vid=m4v
ro.media.enc.hprof.codec.aud=aac
ro.media.enc.hprof.vid.width=720
ro.media.enc.hprof.vid.height=480
ro.media.enc.hprof.vid.fps=30
ro.media.enc.hprof.vid.bps=6000000
ro.media.enc.hprof.aud.bps=128000
ro.media.enc.hprof.aud.hz=16000
ro.media.enc.hprof.aud.ch=1
Gallery 2.1 with multi-touch
Better Music player and 3 finger multitouch enabled
Ringtone taken out for space but please feel free to put your own back in the correct folder
Build.prop is from the UK version of 2.01 however the apps are from the Hong Kong 2.01 rom
Again its worth noting that THIS IS NOT MY WORK I just had a play with it
enjoy
oh and dont forget ..... use at your own risk (although I cannot think how this could brick your phone because it only replaces file not bootloader ect)
IMPORTANT
DO A FULL WIPE, THEN APPLY THIS UPDATE.ZIP. ONCE YOU HAVE REBOOTED AND SET UP YOUR PHONE YOU CAN RE-ROOT USING THE NORMAL METHOD.
YOU MUST ALREADY BE RUNNING 2.01 NOT 2.0 FOR THIS TO WORK!
http://www.4shared.c...od_english.html