I AM NOT RESPONSIBLE IF YOU BRICK YOUR DEVICE! FLASH AT YOUR OWN RISK!
must have cf03 installed before flashing this ROM.
Thanks to:
smaury
for the new UI version of oskitchen
waremike32
for the xipfix and recmod for the kitchen as well as the help he has provided with ?'s i posted
everyone over at omnia mods for making the best site ever for chefs.
all other chefs for making cooking on the omnia what it is today
current: v2 Base 23541
align screen removed. tap top left corner to get past orange windows screen on first boot.
Added:
Mortscript
Chome Editor
Office Mobile 2010
IMSelector
Showcase
Removed:
All Verizon and Samsung Apps
WMWeather Widget
WMMoney Widget
too much to list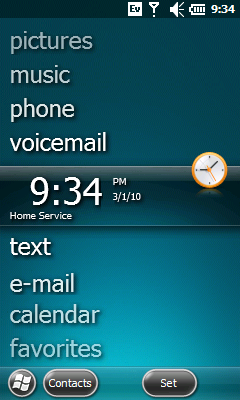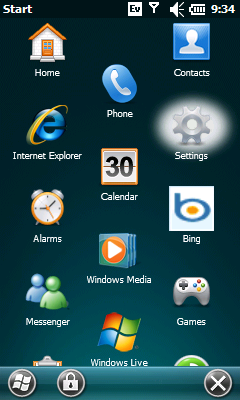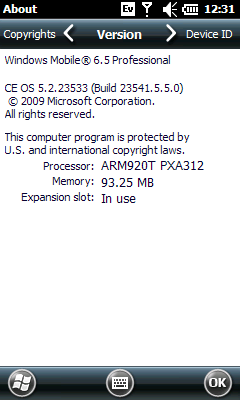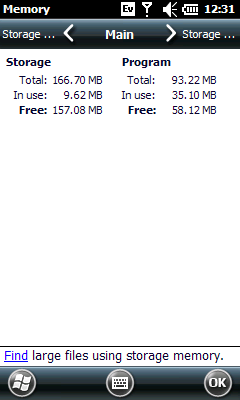 Download:
Latest Release:
Base v2 23541
Archive:
Base v1 28230
Change Log
v2: various reg tweaks (fixed mms, hardware buttons, etc.), added office 2010, im selector, mortscript, chome editor
v1: first Base build, added showcase, kinetic scrolling
Edited by thekevster, 23 March 2010 - 04:55 PM.