I've been working on tweaking the hell out of my base ROM, and have now got it to benchmark incredibly well (it also feels very snappy).
This is a WM6.5.X ROM, based on the 3.04 and 2.14 OEM ROMs and 23563 XIP/SYS from Da_G
All it has got is the bare minimum OEMDrivers, plus a fully featured SYS (some of the SYS applications have been tweaked: removed extra screen layouts for LockScreen, removed SampleMusic etc, UPXed a few things).
The XIP has been tweaked quite heavily to get the best performance, and you should be able to add whatever you like to this ROM and it should remain stable.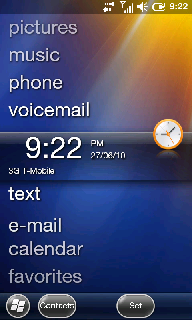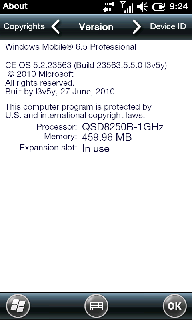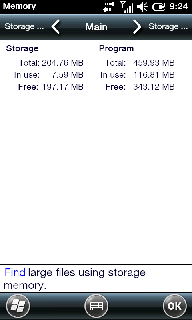 New build (10062701)
Download links coming soon
Thanks to Paul at MoDaCo, there's now hosting for my ROMs without the horrible wait time of RapidShare!