Daskalos B7610 Giorgio Armani ROM v3
(v1 Released back then, v2 Unreleased)
One of the best 6.5 Hybrid ROM offers:
- faster Samsung SMS
- No ring delay (awake or sleeping)
- Sleek Armani themed apps
- better camera*
- No wake up delay when wifi is enabled**
- Faster build
- Combination of B7610 & B7620 files/drivers
*needs more photo sample shots to confirm**correct wifi settings needed
ROM details:
-
FULL ROM
: 160Mb ROM/ 65Mb RAM (Samsung Dialer and Samsung Widgets Plus enabled)
-WM 6.5 Build 21916
Download it here:
http://www.megaupload.com/?d=BYS4XZT7
Quick fixes:
1.) Camera asking for firmware update
Do this ONLY if the device requests to update the camera firmware
disable sleep...
dial *#2470#
tap firmware update
enter password 1234 then ok
then wait for at least 10 Minutes, then soft reset...
1.) Main Menu asking for theme 0
With the registry editor go to HKLM/Software/Cube, change Theme 1 to 0 (forgot to edit it when cooking
)
If you like my ROMs and enjoying it for free, show your appreciation by clicking the donation button below, to keep me motivated in cooking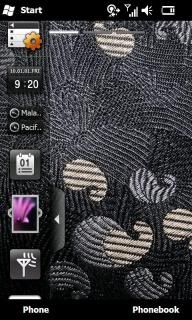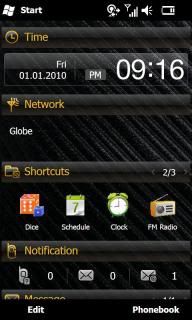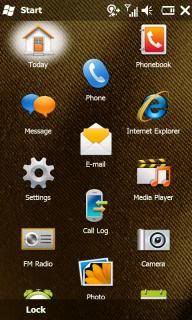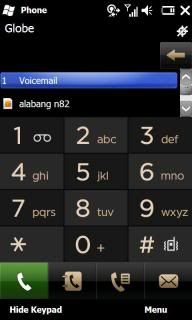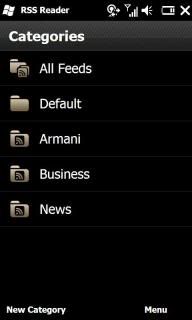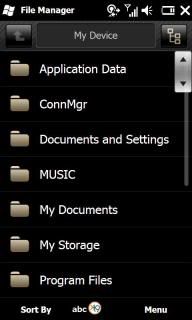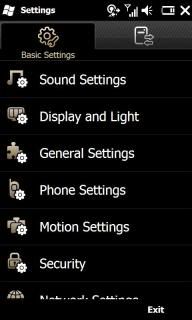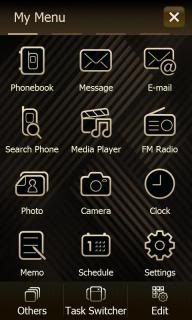 Edited by daskalos, 06 September 2010 - 09:00 AM.