Daskalos B7610 23144 ROM
History
10/30/10- Sense 2.5.2010 21344 released (available at post#2)
10/29/10- Official Public Release MEGAlite ROM
10/29/10- Official Public Release v2 FULL ROM
10/28/10- Test ROM v1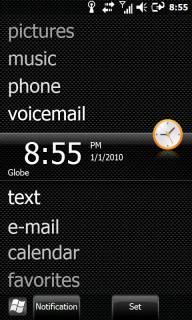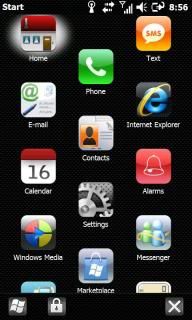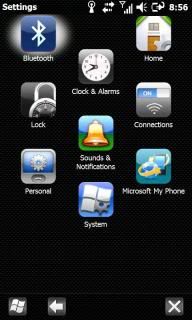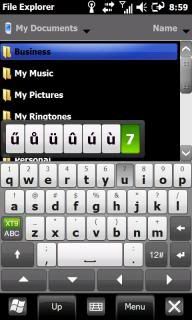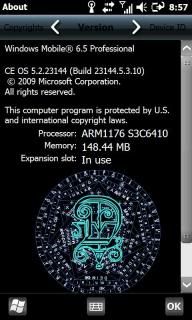 What's in it?
- New WM build 23144
- It's a
FULL ROM
and in 6.5.3
- WM Sliding lockscreen disabled, replaced with GA (so the sliding one causes mem leaks)
- Replaced Samsung Keyboard with EZ Input
-
Added Third party Apps:
1. Easy Set S3Clock
2. Capsure
3. CleanRAM
4. Gyrator
5. JWMD Arm
6. O2 Compass
7. O2 Flash
8. Advanced Config Tool
9. Omnia 2 Messaging Manager
10.Total Commander
11 PHM Registry Editor
12. MP3 Trimmer
13. Youtube Player
14 Facebook
14 Facebook IM
15 OZIM
16 MMTaskManager
17.PIM Backup
18.Touch Response
What's new?
- New performance tweaks to enjoy a fast responsive Full rom
- Enabled Threaded Email
- You can now enable the X button to close programs
10-29-10

OFFICIAL RELEASE v2

Download it here:
http://www.megaupload.com/?d=2EQTH1YA
for password see attached file
MEGAlite
*note: if you can't find a certain app or file in this ROM, it's removed, that's the MEGAlite way
Download IT HERE:
http://www.megaupload.com/?d=6LV177BC
10-28-10

TEST ROM v1
Download it here:
http://www.megaupload.com/?d=Q9M2QDXK
*note that the test ROM is more or less different than the official release, this rom serves as a "preview" rom"
For the password,see it at Twitter
If you like my work...
BUY ME A BEER FOR MY BIRTHDAY, DONATE IF YOU CAN
Edited by daskalos, 29 October 2010 - 05:42 PM.