These themes have been ported and tested on Japanese Jellyfish RLS9 and they work for me. They will work on any version from RLS8 onwards.
The procedure for installing the themes is to just flash the .zip file with recovery like you would a rom. The .zips are tested to work on 3.x.x.x versions of Clockwork recovery. I recommend you update if not on it already. If you want to use Amon Ra recoveries please download this script. Open the zip file and browse to /meta-inf/com/google/android/, delete both the files here and drop the script you just downloaded in. It will now work. Obviously don't do any wipes for this. Please do a

Nandroid backup

prior to installing themes. I will not be held responsible for your mistakes. You have been warned.
These themes once applied will make your device boot very slowly for the first time after installing. Your rom once booted may seem sluggish, give it a couple of reboots before complaining or removing the theme.
Please note that these themes are just framework-res.apk and services.jar changes. They do not change wallpapers and widgets etc. I will not start themeing individual apps as this takes a ridiculous amount of time!
If you have requests for certain mods (colours batteries) then you will be expected to make a donation in the form of money, sex or your handset. Although reasonable requests will be filled for free when i have time.
If at any time you feel you need to go back to the boring stock froyo theme. (White bar, normal battery etc) Then download this file and flash it.
Here!
Gingerbread Theme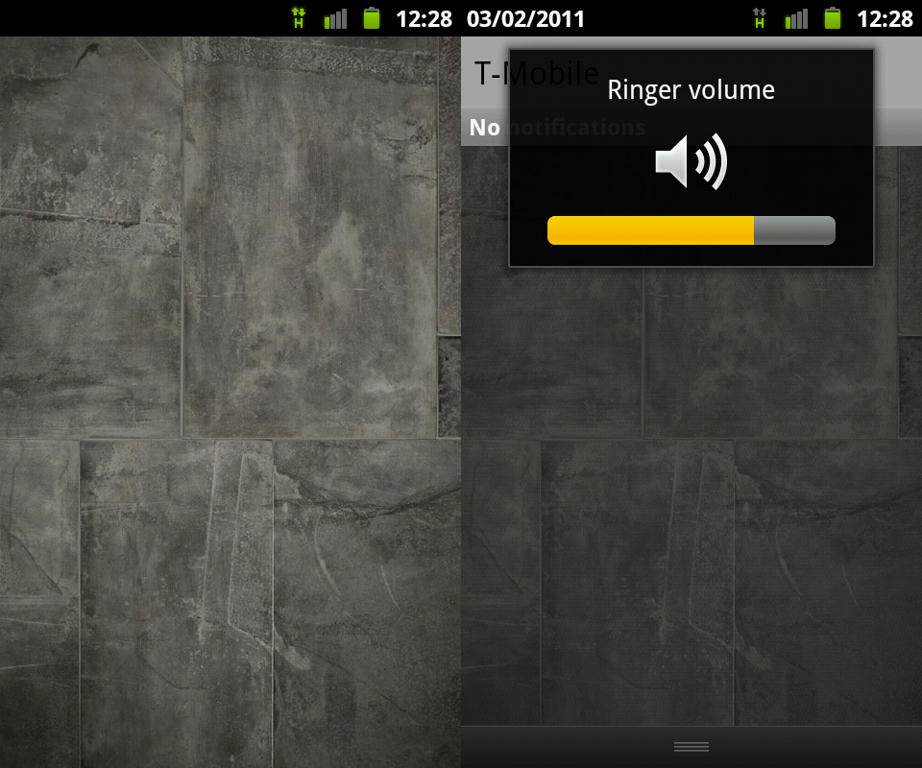 Download Gingerbread Theme
Blue Gingerbread Theme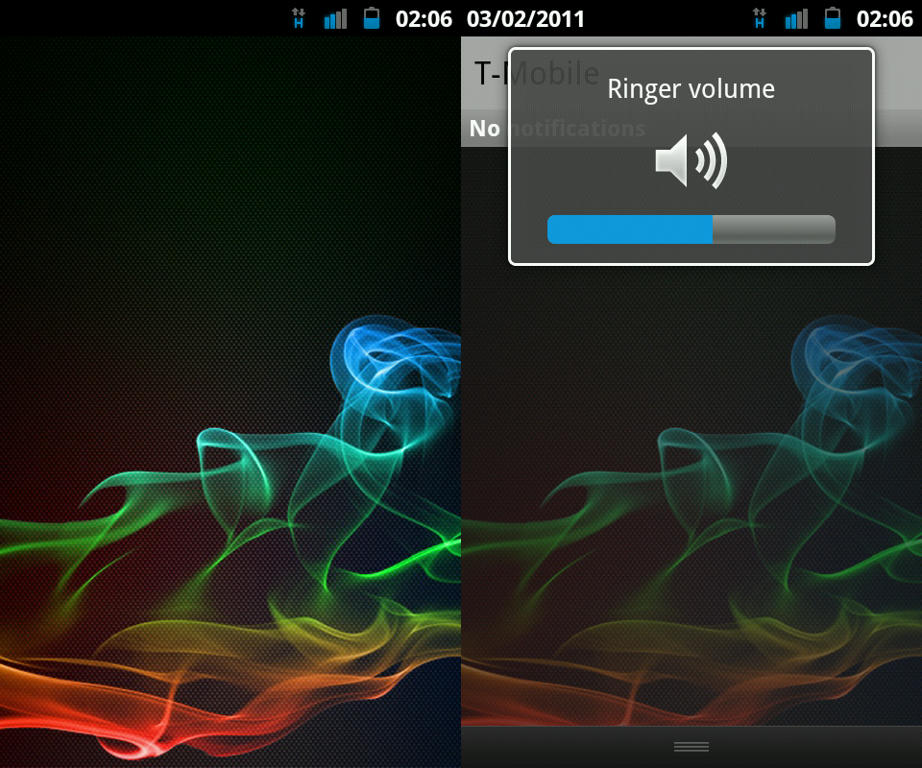 Download Blue Gingerbread Theme
Elegant Steel Theme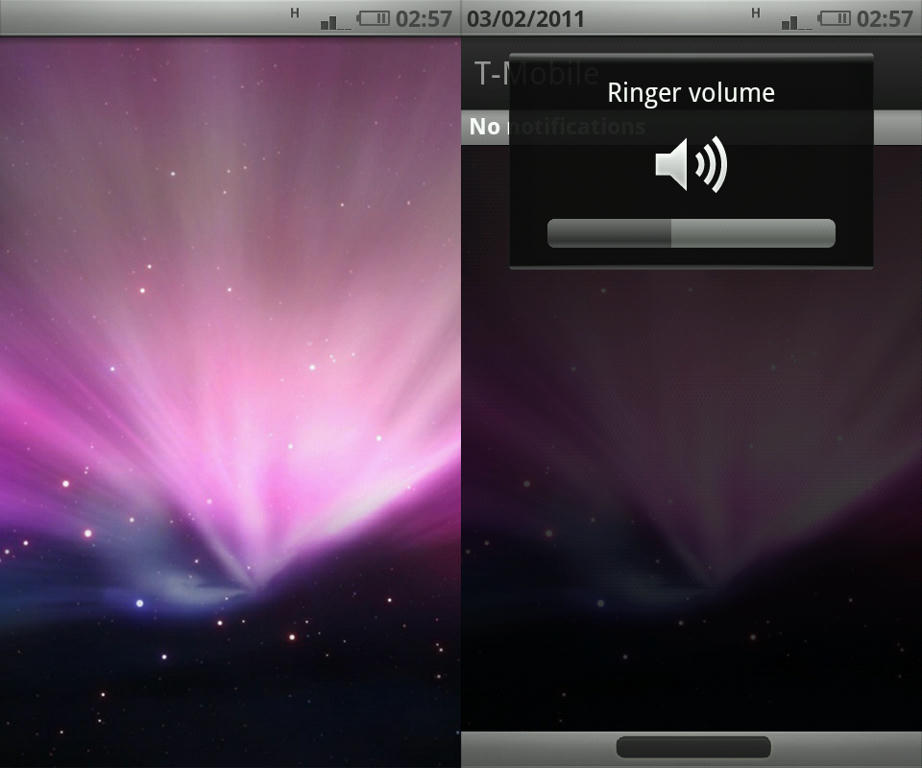 Download Elegant Steel Theme
GenerationX Theme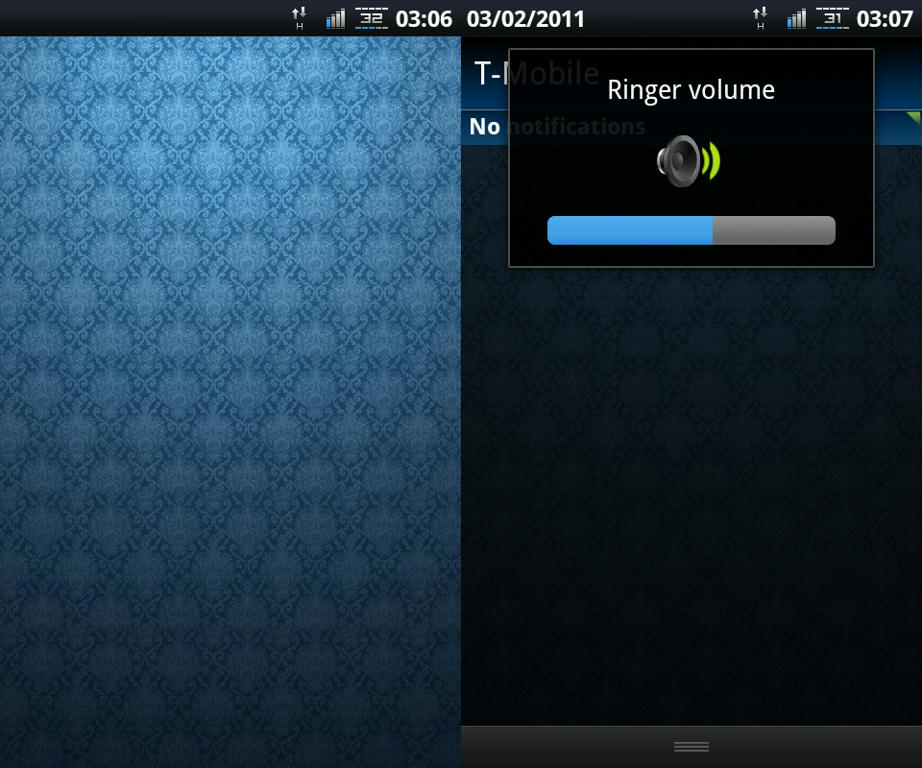 Download GenerationX Theme
Revo Theme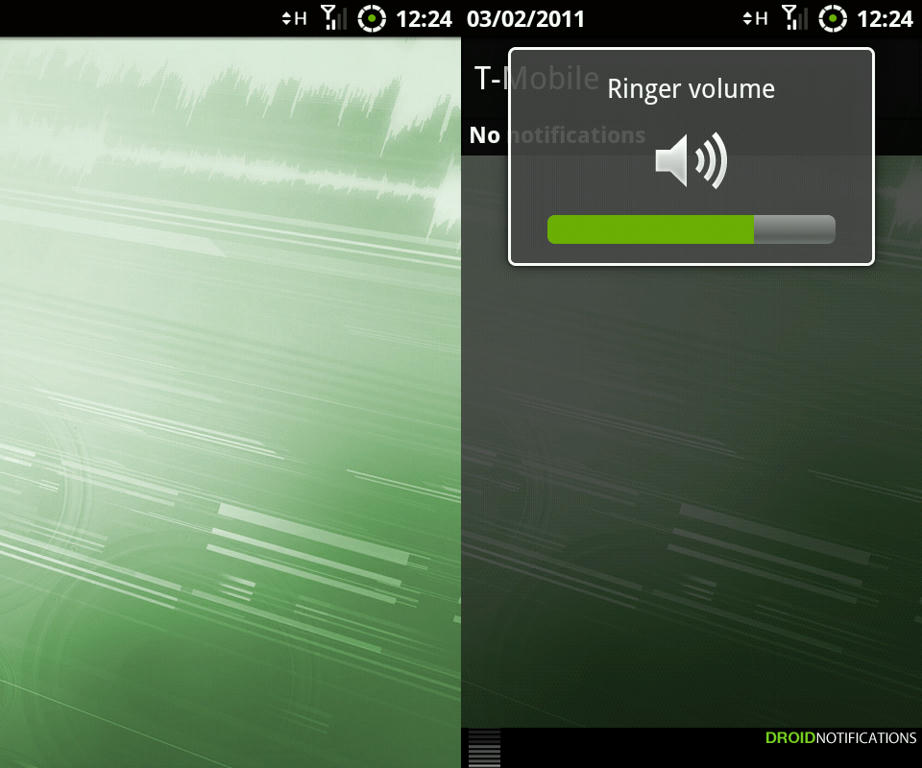 Download Revo Theme
Galaxy S Theme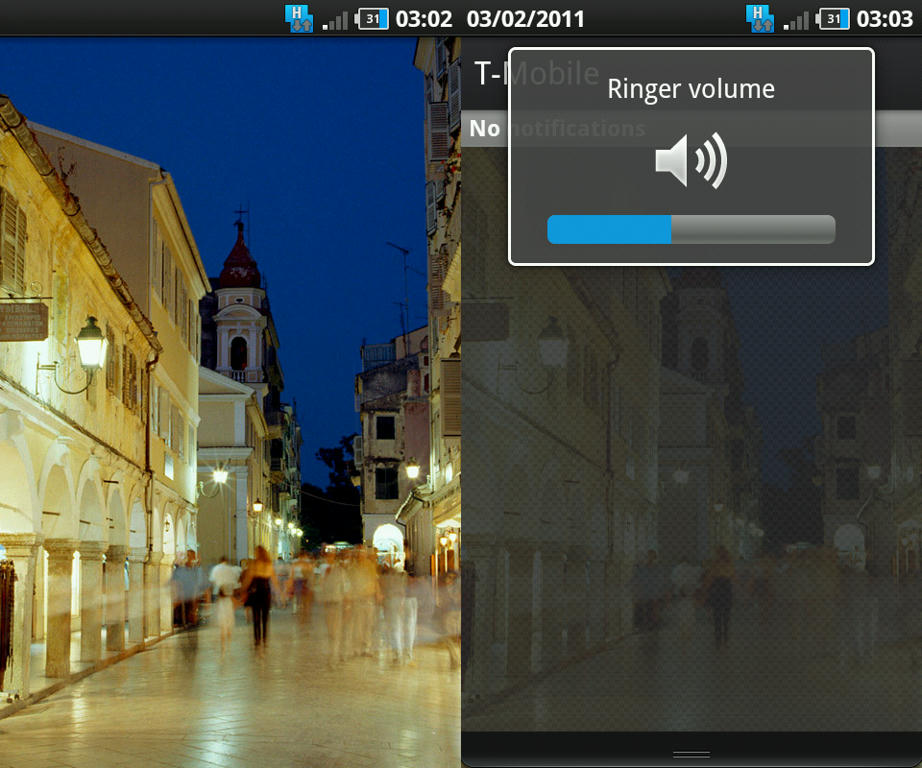 Download Galaxy S Theme
Desire Sense Theme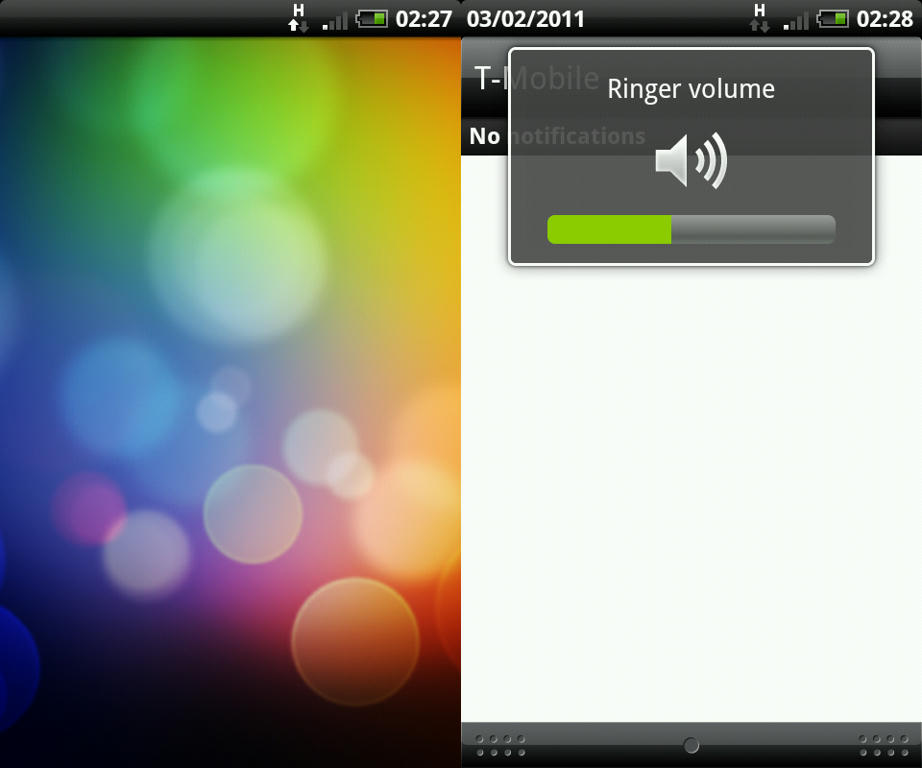 Download Desire Sense Theme
Desire Slate Theme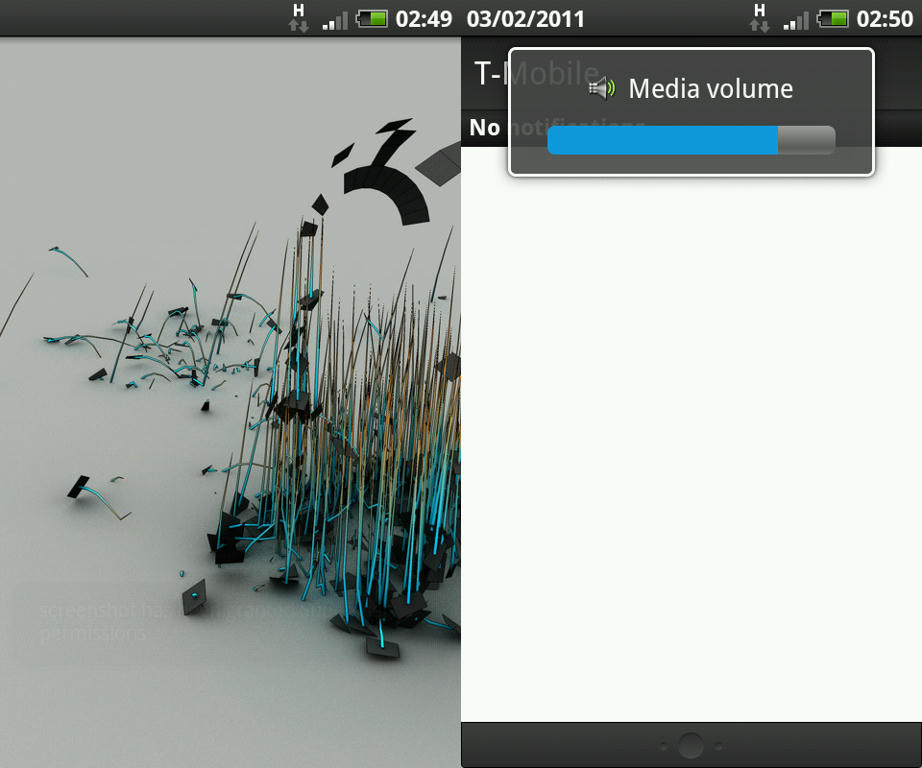 Download Desire Slate Theme
MNML Theme
Download MNML Theme
Any requests?
Other Files
When using any theme that has a dark/black background for app notifications sometimes the text colour is black so you only see the progress bar. I have managed to fix this for Music playing, Market and Browser Downloads. Simply download the file and flash with Clockwork 3.x.x.x or adb push the files to system.
Download Music and Market text fix.
Credits
None of these themes are "made" by me. They are all taken from other peoples work and i have just ported them to our device. I have made less than 1% of the images in total probably and i do not claim to own these. I have only made modifications and recoloured some things. All images remain the property of their respective owners.
Edited by Frankish, 06 February 2011 - 01:07 PM.