These themes are for FLB G2 r7 and onwards unless we get a newer Chinese rom and he uses that as a base. The "themes" are actually only the status bar, icons text colours etc and maybe menus in some cases. If you want a certain wallpaper or widget you see then feel free to ask!
If you like your current setup...use Nandroid before flashing a theme. It can never totally mess things up there is always a way back but i don't want the blame for your mistakes! The rom .zips are made to work on Clockworkmod recovery, they are tested working on 3.x.x.x recoveries however should work on most old ones. If you are using Amon Ra they will not work without a modified script. Ask me for this.
If you wish to return to the boring stock Froyo theme you can download it here...and please don't come back
Download Stock Theme
Gingerbread Theme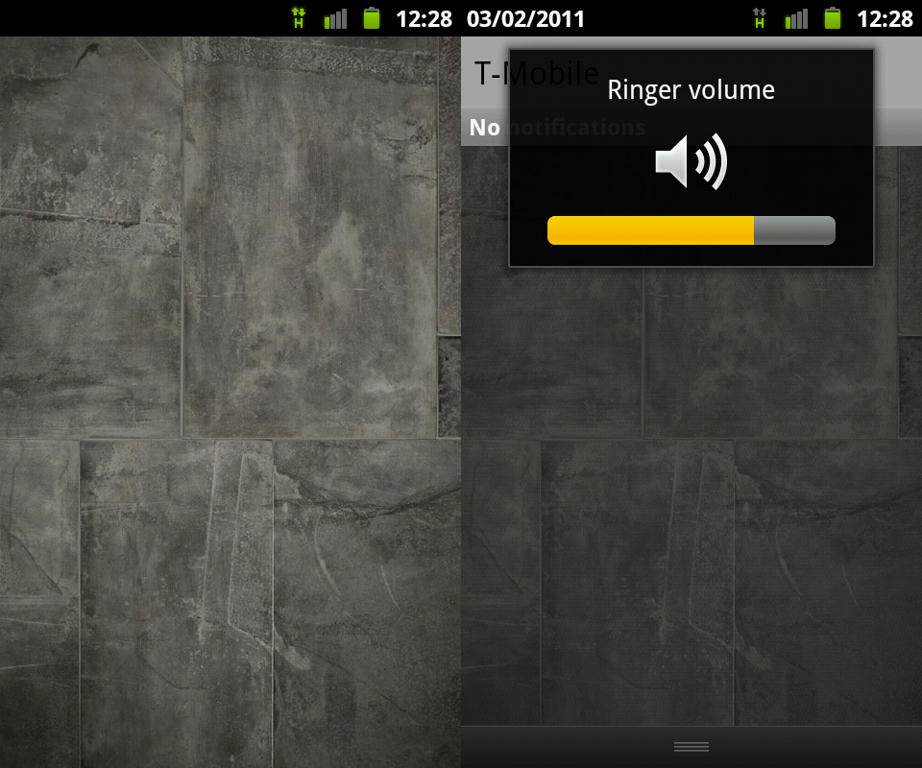 Download Gingerbread Theme
Blue Gingerbread Theme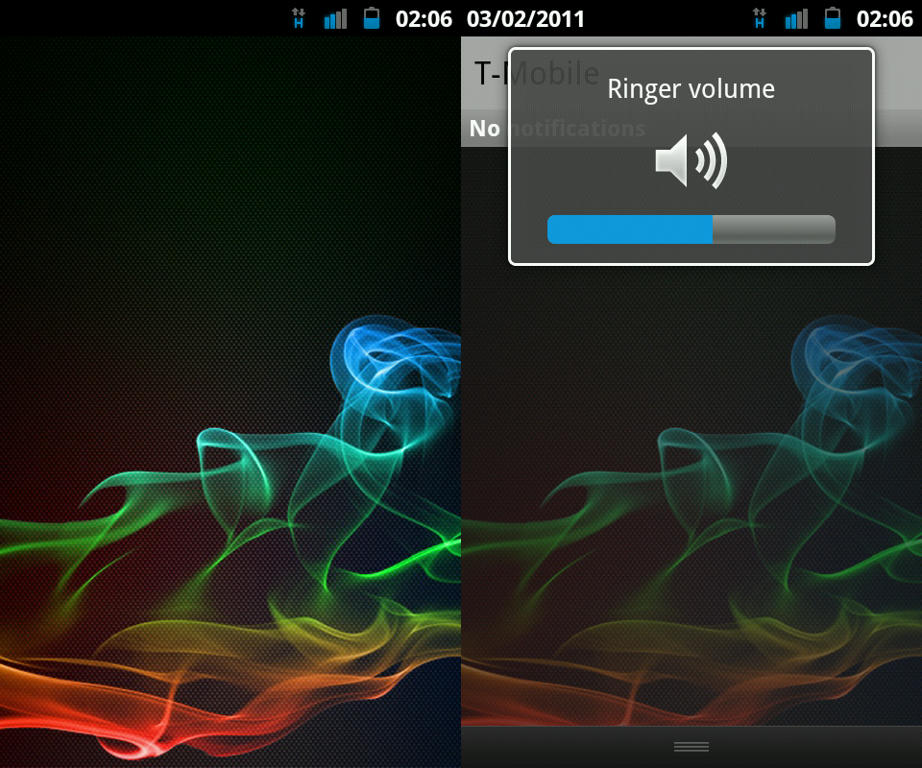 Download Blue Gingerbread Theme
Elegant Steel Theme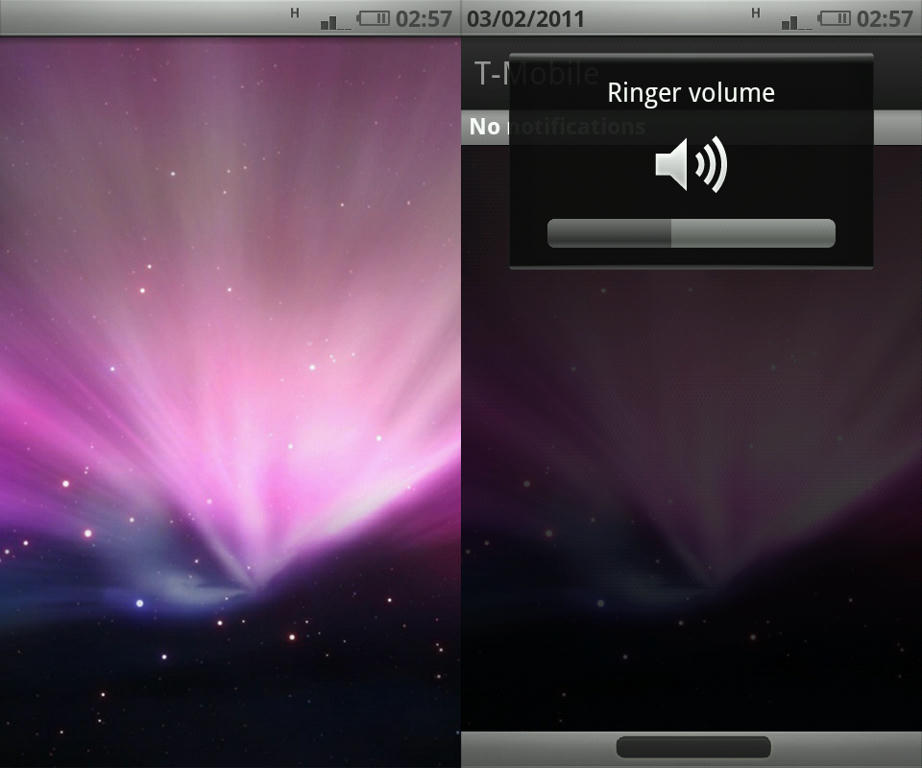 Download Elegant Steel Theme
GenerationX Theme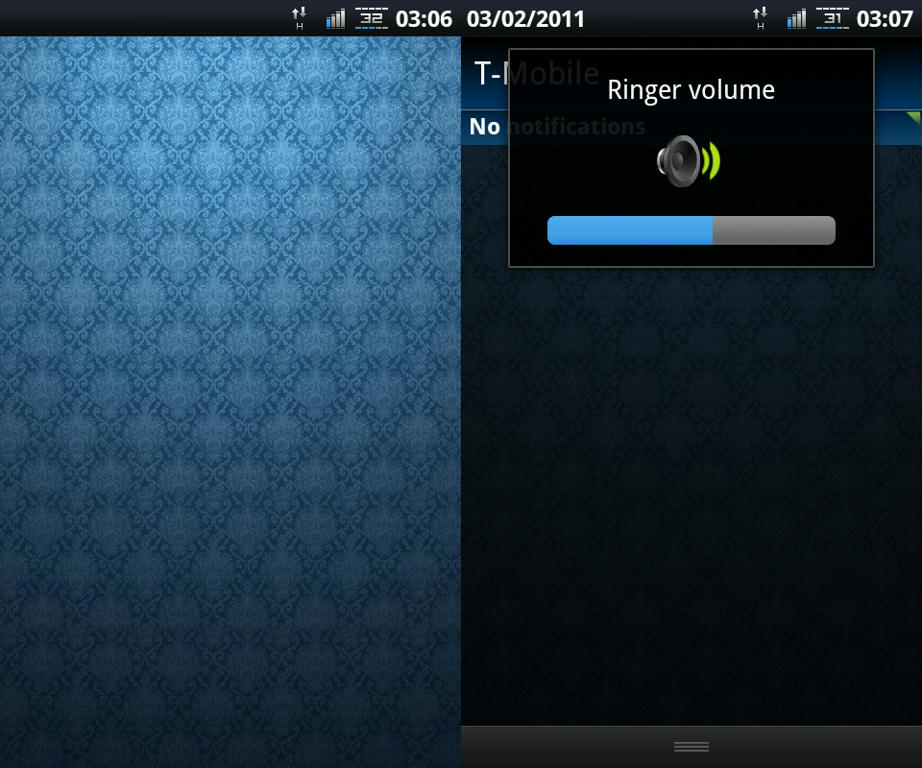 Download GenerationX Theme
Revo Theme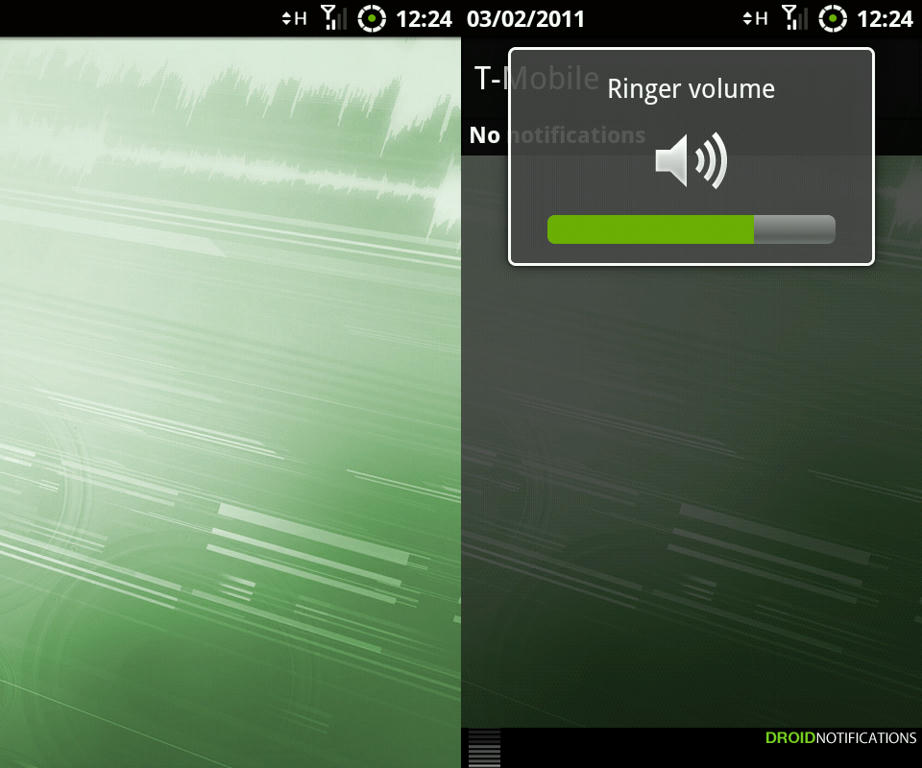 Download Revo Theme
Galaxy S Theme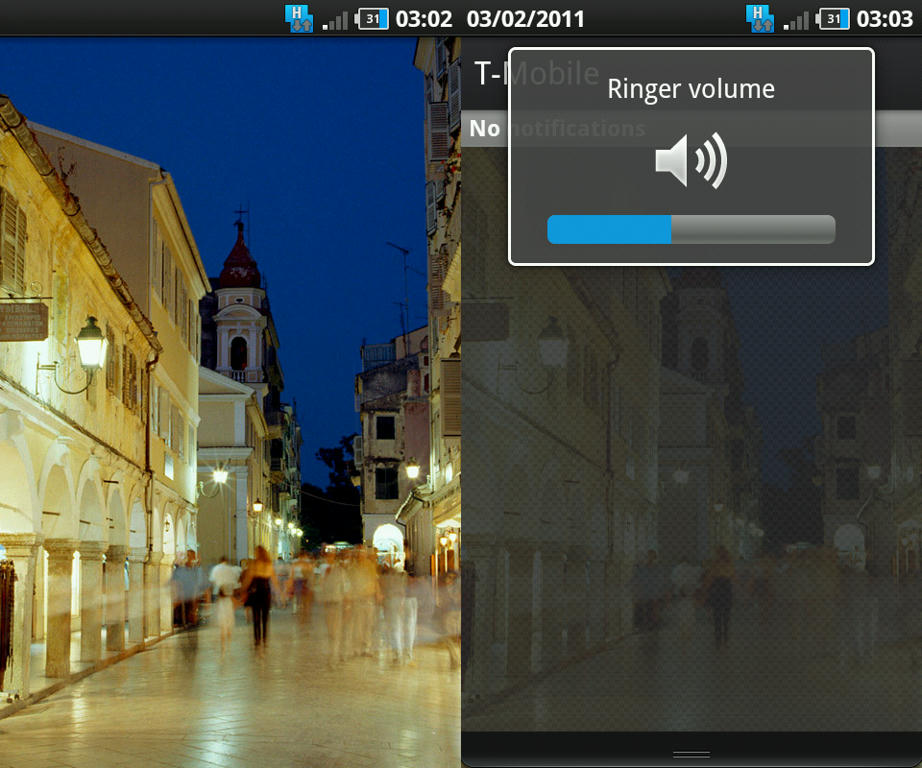 Download Galaxy S Theme
Desire Sense Theme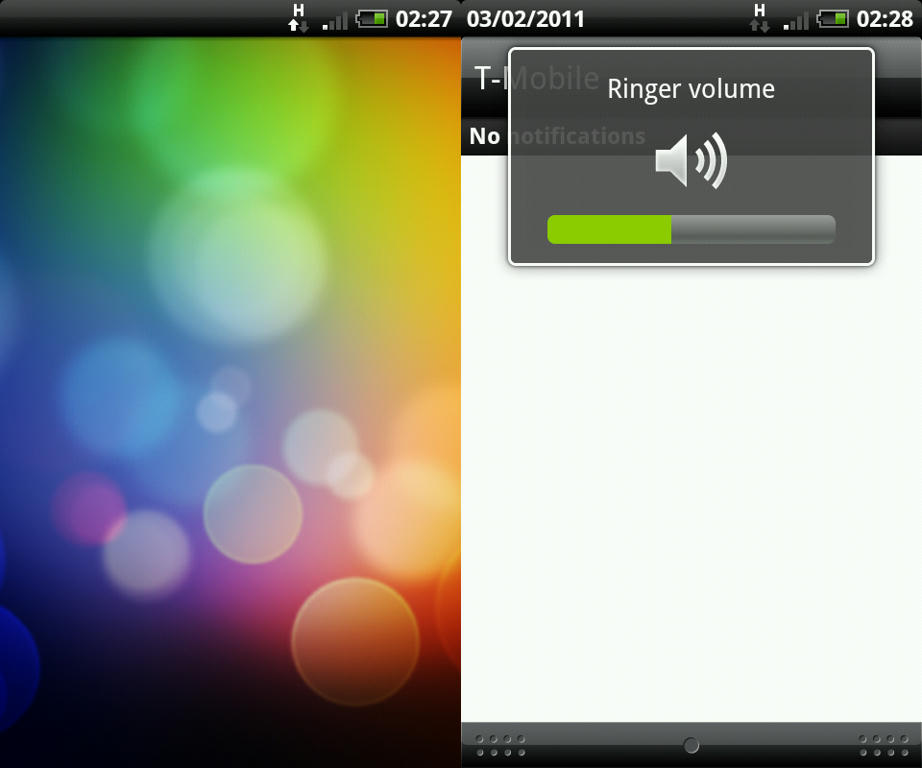 Download Desire Sense Theme
Desire Slate Theme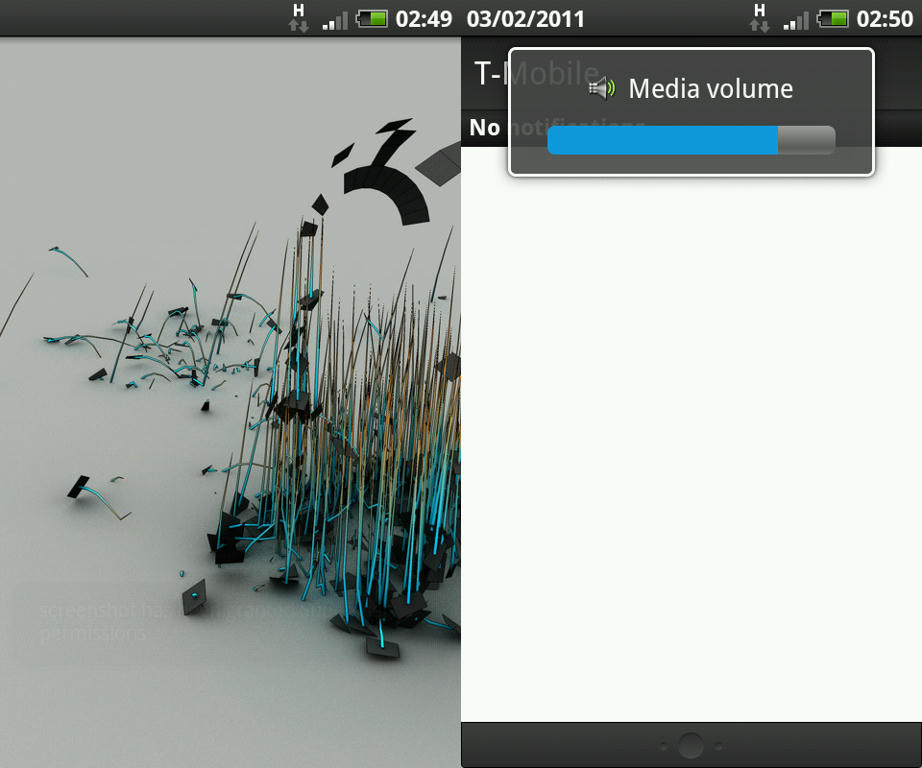 Download Desire Slate Theme
MNML Theme
Download MNML Theme
Any requests?
Other Files
When using any theme that has a dark/black background for app notifications sometimes the text colour is black so you only see the progress bar. I have managed to fix this for Music playing, Market and Browser Downloads. Simply download the file and flash with Clockwork 3.x.x.x or adb push the files to system.
Download Music and Market text fix.
Credits
None of these themes are "made" by me. They are all taken from other peoples work and i have just ported them to our device. I have made less than 1% of the images in total probably and i do not claim to own these. I have only made modifications and recoloured some things. All images remain the property of their respective owners.
Edited by Frankish, 06 February 2011 - 01:06 PM.