Sorry to inform you guys but my themes are no longer being maintained as i have sold my Blade. Have fun with what is left over. The themes will work for future roms versions from 15/04/11 until the rom devs state that there has been a specific framework-res.apk or services.jar change!
Unified Theme Thread

I feel that with my current way of updating themes there is no need at all for separate theme threads any longer. So here is a thread with themes for Japanese Jellyfish, Swedish Spring, FLB Froyo and MCR Froyo. (More roms may follow) The reason i have combined my work here is i work on all themes for all (supported) roms at the same time. No waiting if you use a certain rom. No priorities.

Download links will now point to a folder, i think all files are named well enough to be distinguishable. If you know what you're looking for then please skip to post 2 for download links and changelog. For information/extras please skip to post 3.

Please take note of the following points,

The files are made to be compatible with recoveries of Clockworkmod versions 3.x.x.x. They may work on others but will not work on Amon Ra/TPT.
These "themes" are only basic framework changes, they do not change widgets etc.
There may be small graphical errors of which i do not know and cannot fix until notified by YOU the user!
The files are tested 99% of the time but please always keep a recent backup of your rom/apps etc.
Most of my work here is porting/colour editing. I do not own the images and do not claim to.
To report an issue please at least quote JJ, FLB or MCR to speed up the help for you.



Gingerbread Theme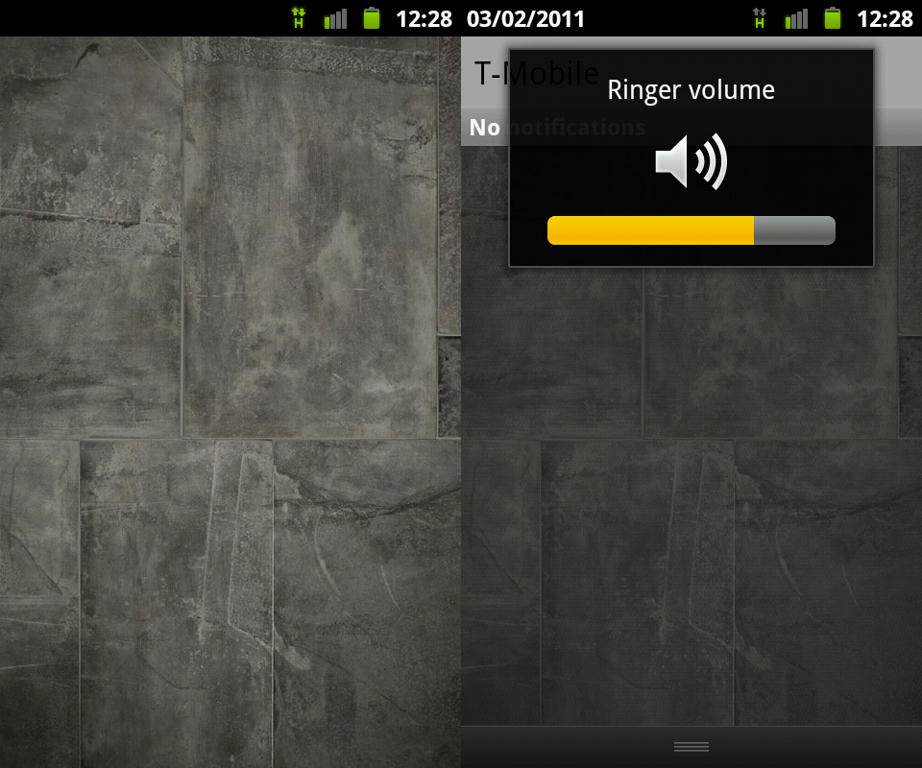 Gingerbread Circle Mod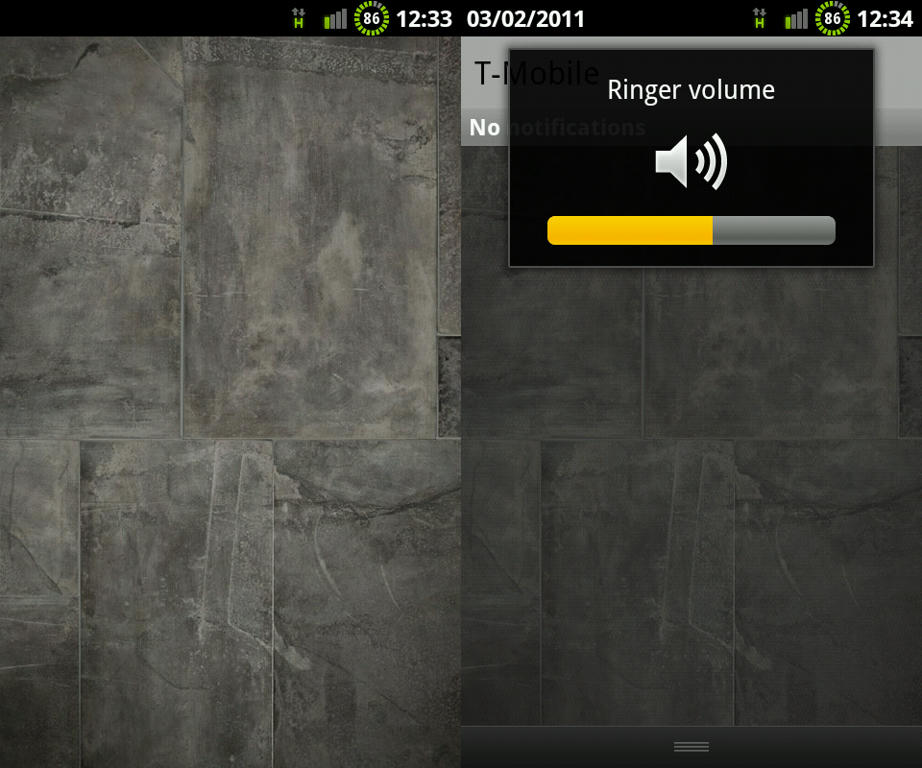 Gingerbread Thin Circle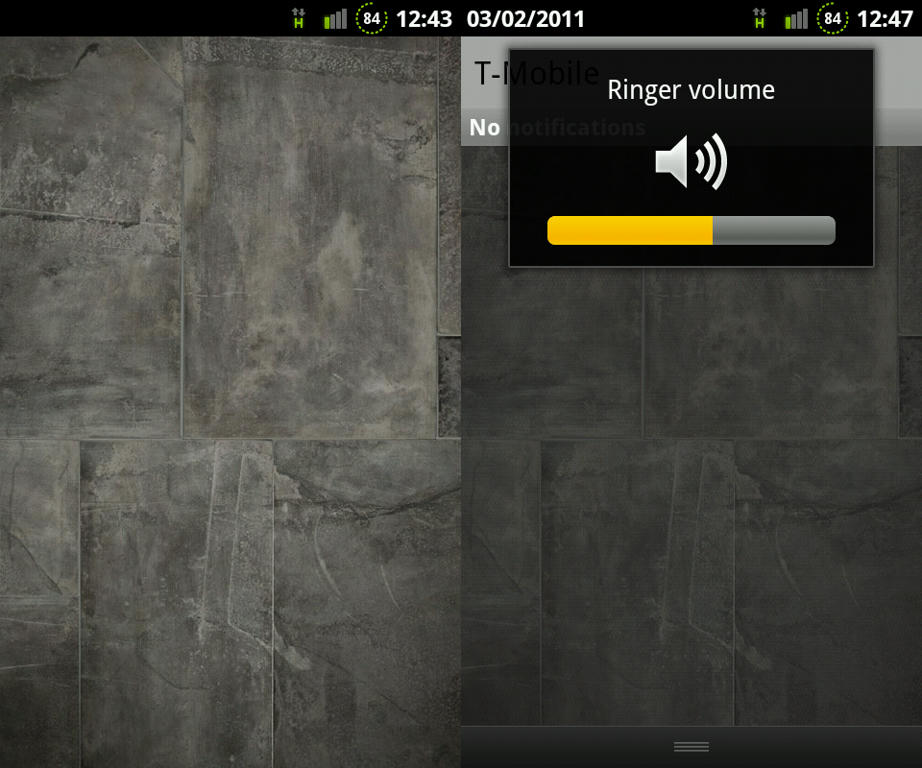 Blue Gingerbread Theme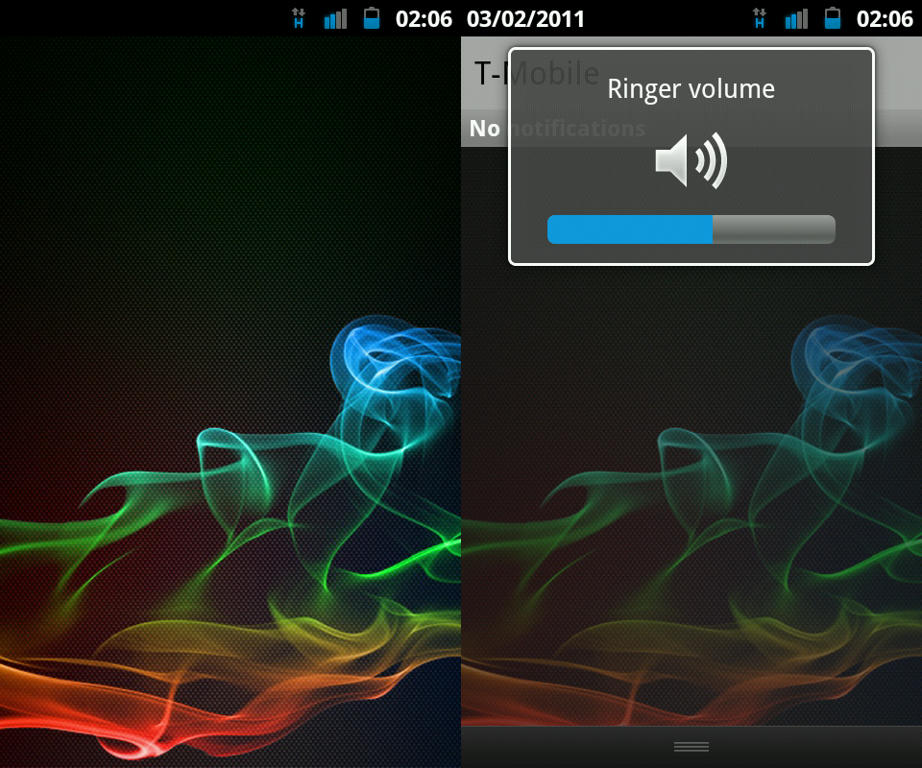 Blue Gingerbread Circle Mod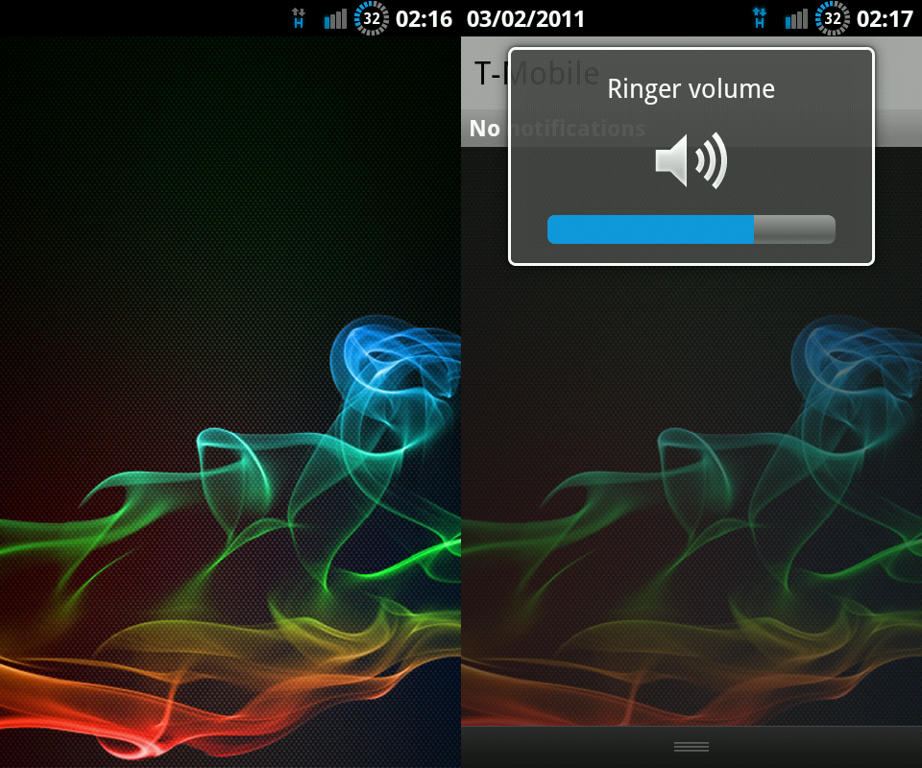 Blue Gingerbread Thin Circle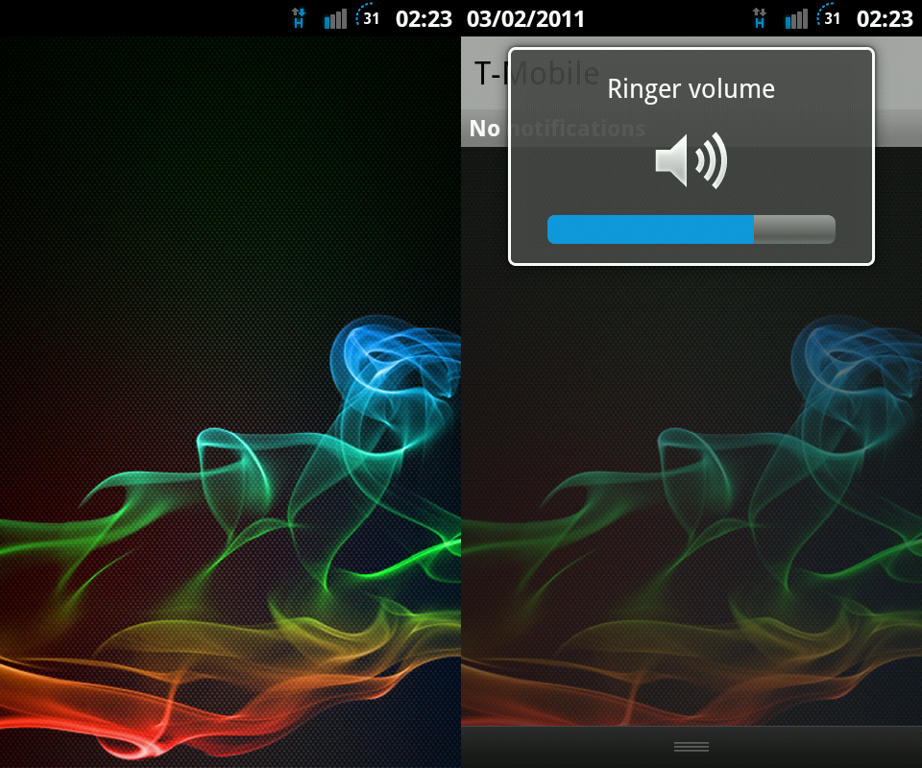 Elegant Steel Theme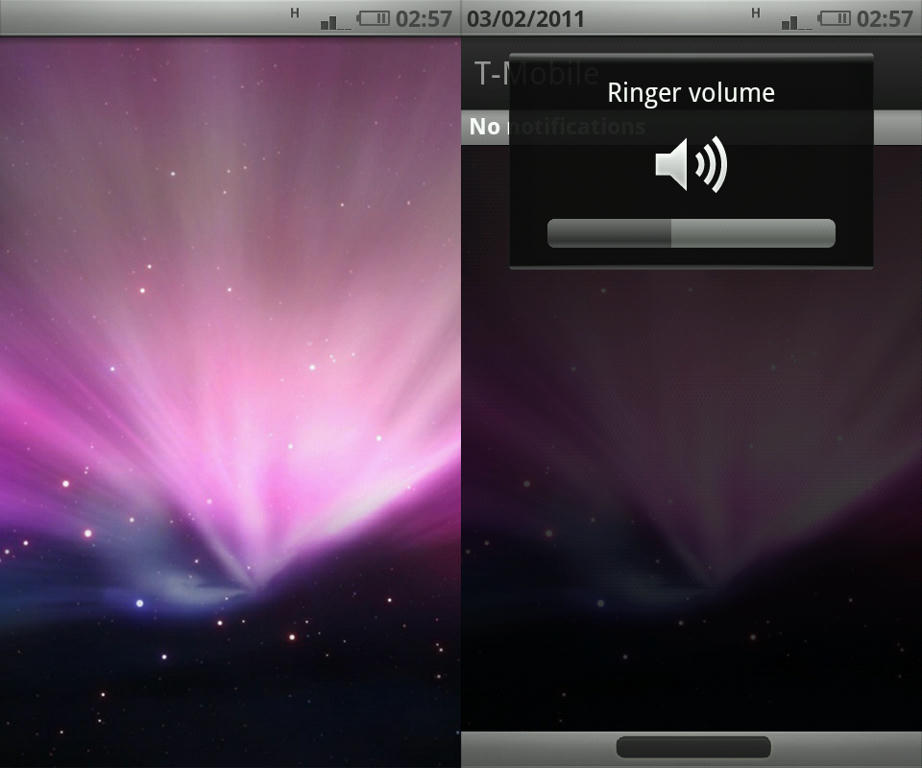 GenerationX Theme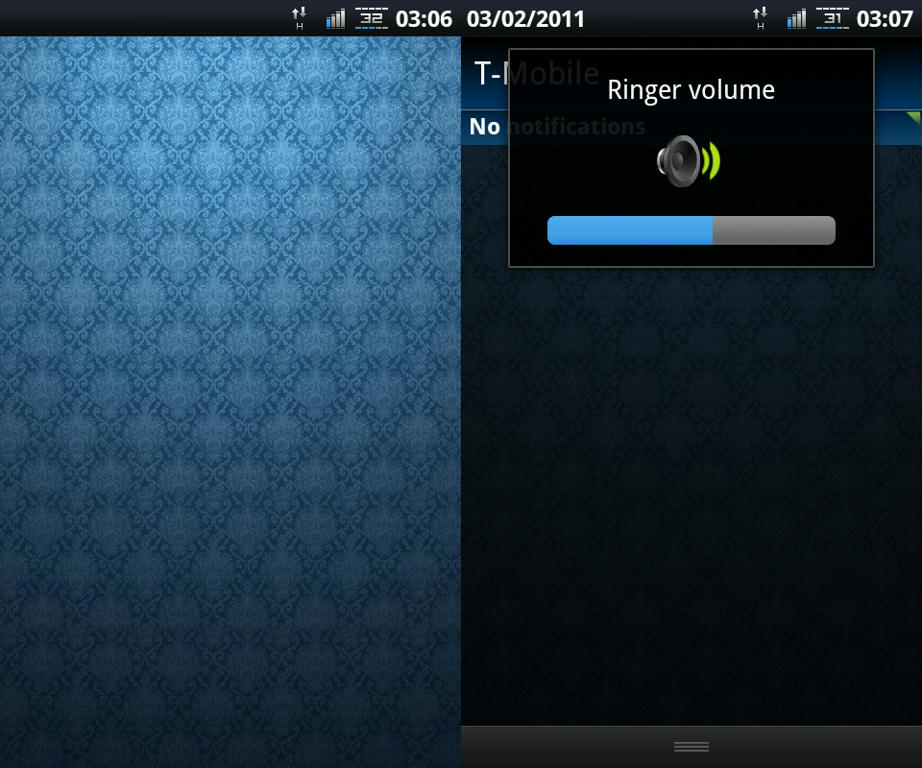 GenerationX Red Theme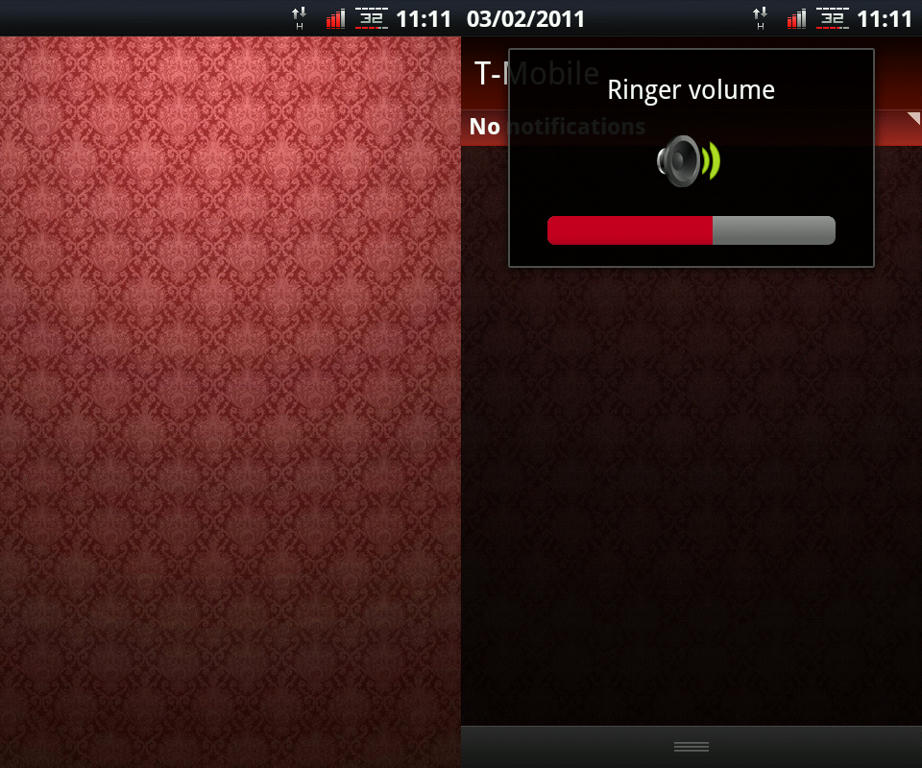 GenerationX Green Theme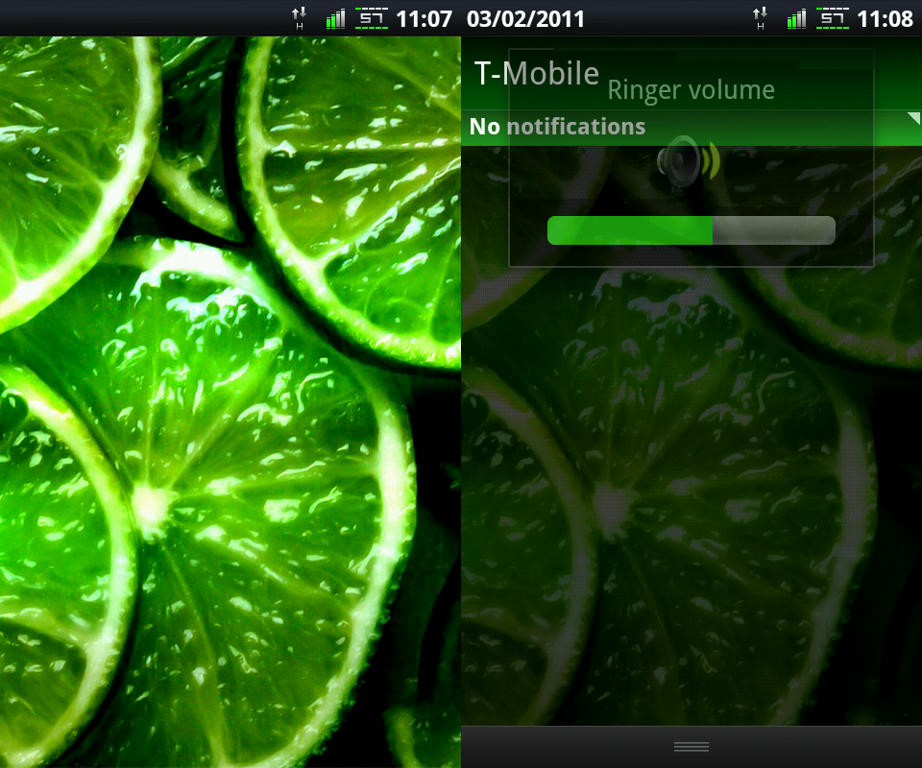 Revo Theme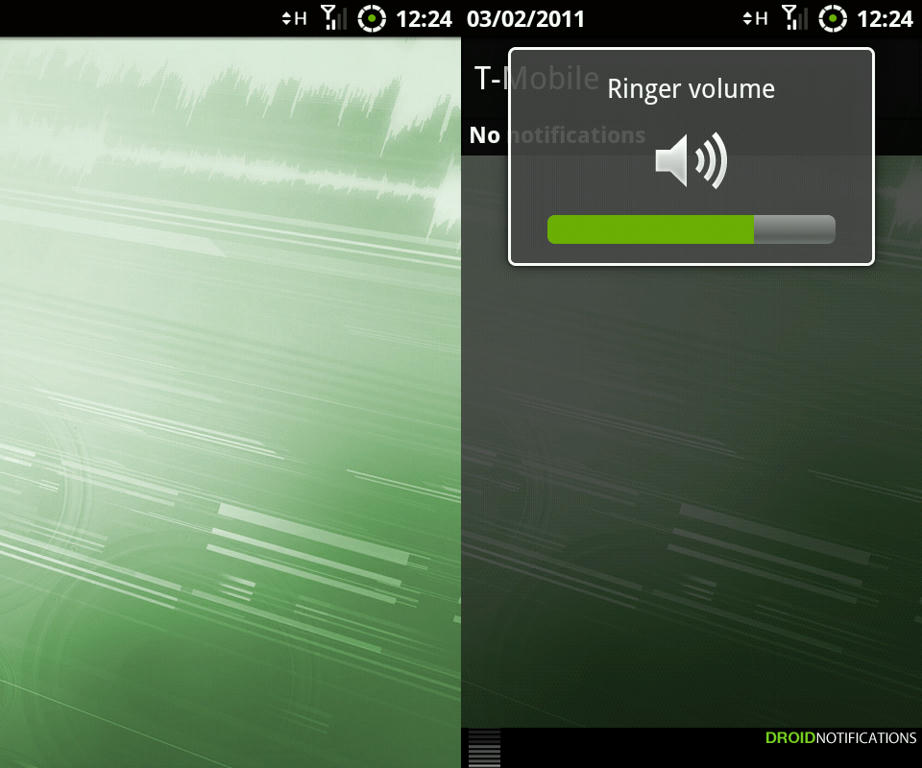 Galaxy S Theme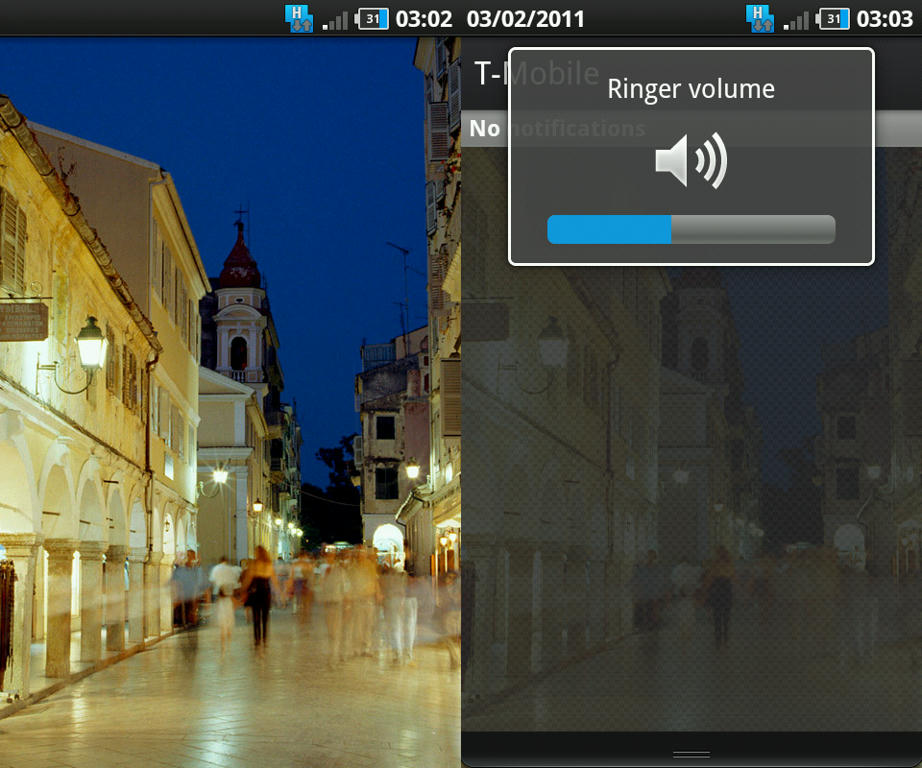 Desire Sense Theme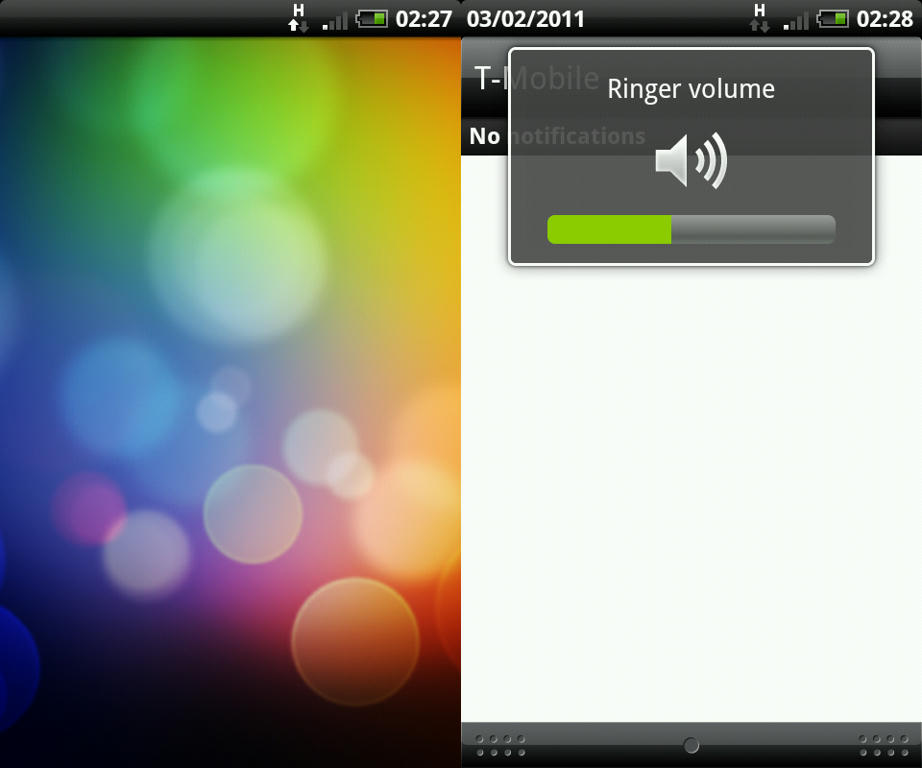 Desire Slate Theme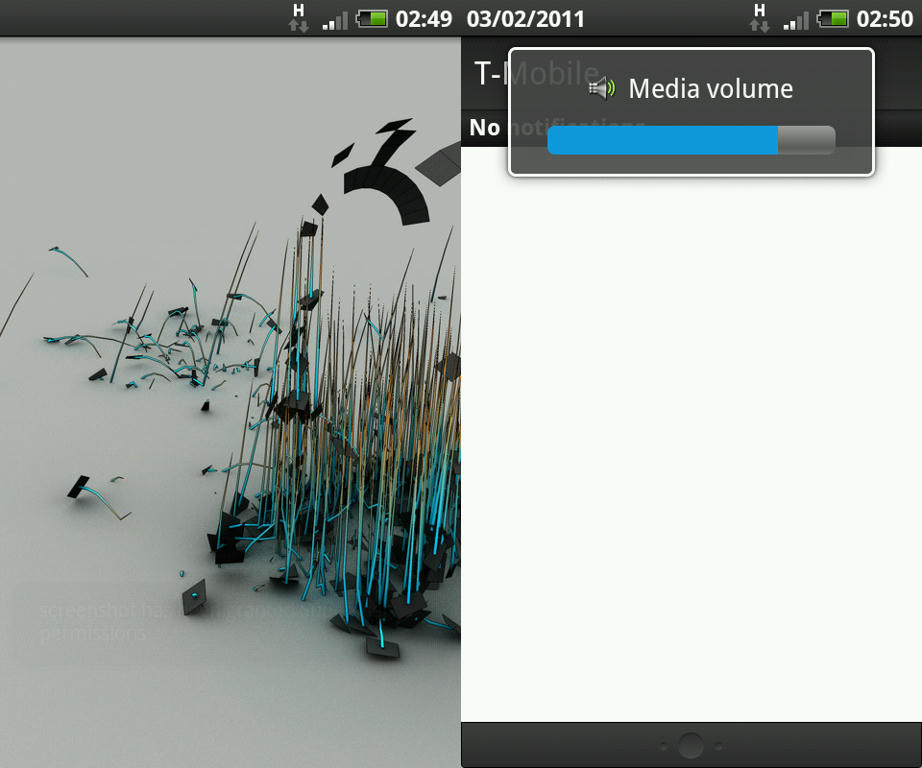 MNML Theme


Edited by Frankish, 15 April 2011 - 05:47 PM.