NewsBeat is a news aggregator based on Google News with distinctive features.
+
Personalization: When you log on with your Google account, the news sections will be loaded by your account settings
. By default, the sections will be loaded by your country settings.
+ Convenience: News items (including summaries, images and stories) can be pre-downloaded for quick access and offline view,
view full content of stories in app
(without open browser).
+
Widgets support
: widgets on your home screen showing the latest news.
+ Easy share: Share your favorite stories via Facebook, Twitter, email and SMS.
Screenshoots: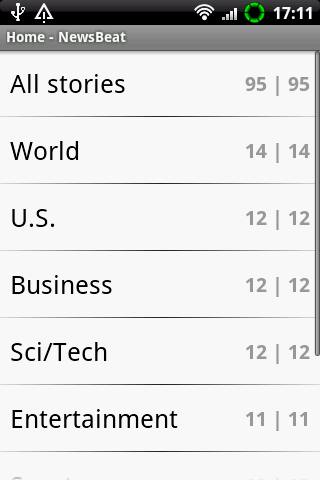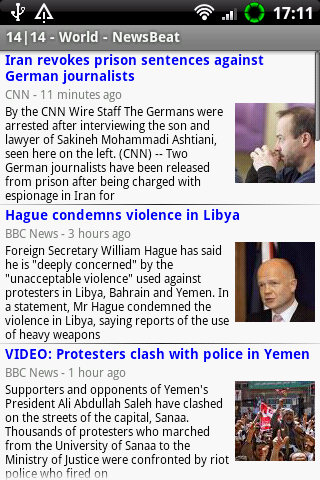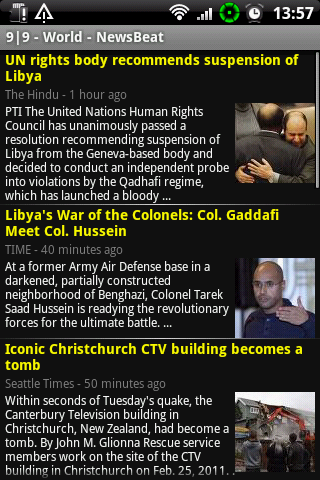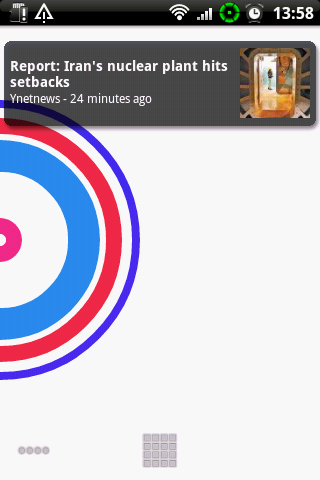 If you are using your mobile,
click here to install
QRcode: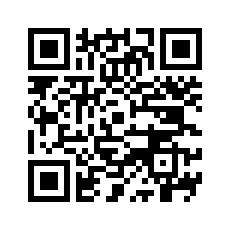 Thank you!
Sorry if screenshots are too big
.
Edited by merrymenvn, 26 February 2011 - 02:43 PM.