Hi everyone
I 'm thinking to buy this smartphone but after read one review at gsmArena I got some doubts...
I was shocked at the alleged missing of bass at the 3.5mm output.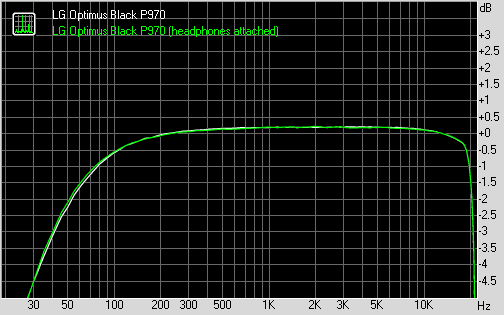 LG Optimus Black P970 frequency response
Review @ gsmArena
Anyone can tel-me, based on your experience, if this is true??
Or they made this test with some equalization that make this to append.