Good day everyone,
I've found this file somewhere on google..
Credits to the author/owner of the original file..
Im really sorry i've lost the link to the original site..
I've only made the WQVGA version.. The source image(480x800) was also included for everyone else to make their own version..
This start/shut animation does get along very well with doc droid pro+ 3.0 spb theme
Ani_Poweron.gif
welcomehead.96.png
Ani_Poweroff.gif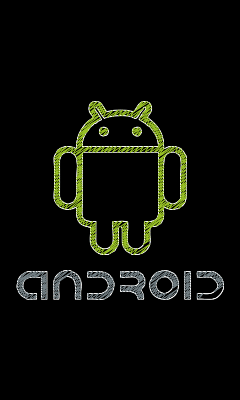 Hope u enjoy it..
WQVGA(Ani_Poweron.gif + Ani_Poweroff.gif + welcomehead.96.png)
http://www.4shared.c...lash_omnia.html
Source Image(480x800)
http://www.4shared.c...TP/480x800.html