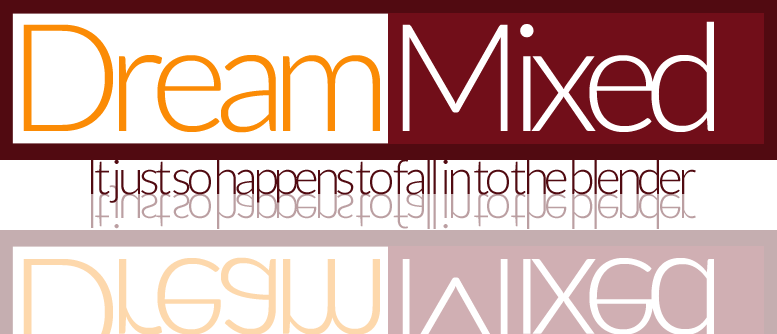 BIG THANKS TO

yhlfh for an improved version
download
DreamMixed v2.0 converted version

Download
DreamMixed v2.0 easy edit version =)
Download
DreamMixed v1.15
Download
UPDATE [SEP12.11]
TODAY i will present to you DreamMixed v2.0!!

It features:-
*a new Browser tab
[MiUI Browser]
[Dolphin HD]
[Skyfire]
*a social tab
[twitter]--[tweetcaster]
[facebook]--[friendcaster]
[skype]
[e-Buddy]
*email tab
[email]
[gmail]
*and i also removed the arrow.
to access the new tabs do this:-
double tap the orange highlighted areas =)

UPDATE [Sep.2.11]

DreamLock v1.1 BETA
Download
I would recommend this wallpaper (as shown below)
download wallpaper
*NOTE: THIS IS JUST A LOCKSCREEN THEME*
*2nd NOTE: DO IT AT YOUR OWN RISK!! I AM NOT HELD RESPONSIBLE FOR ANY DAMAGE DONE TO YOUR PHONE (there is always the small chance
)*
Credits:
H_ZEE13 for his/her DOCK_LOCK theme (the tab code was originally based on this). (somewhere) here
RuiJin for his/her tutorial. here
Mko979 for his/her Naranja_fade theme (i got the code for the days of weeks from this one). (somewhere) here
*request*
-For you guys who are experienced coders please do have a look at my codes and help me improve them !! Thanks =)
-please give me some ideas for the calendar tab
(either to change it or what to put inside (for now to make a calendar with all the dates on it (something like this)
is currently out of my reach))

-Test it on other MiUI roms to see if it works =)

regards,

KA'o'ru
Edited by tryantar, 28 September 2011 - 01:45 PM.