black.bmp
123.46KB
23 downloads
I've edited "Dravik Wp7 skin" to make it look like Samsung SMS..
So if you're tired of the slow samsung jinbox then get a copy of VIto sms-chat and install this skin
just copy this to "Program Files\VITO\SMS-Chat\skins\bin"
and activate the dark skin.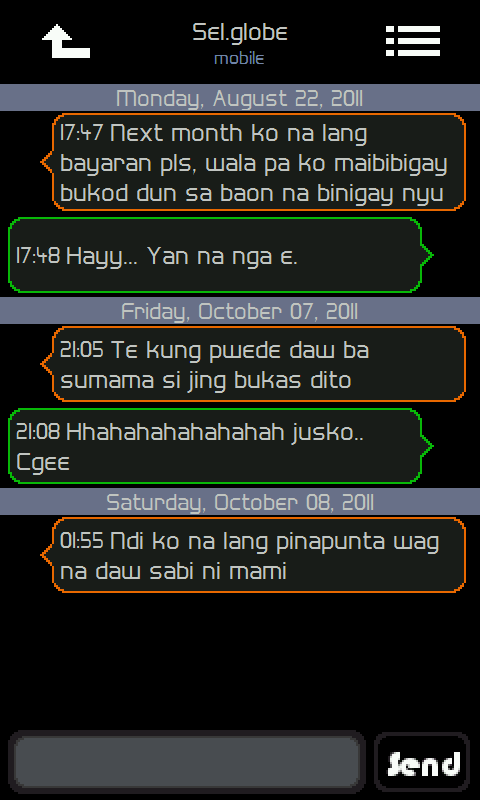 Edited by screwdriv, 07 October 2011 - 06:23 PM.