ZOE Theme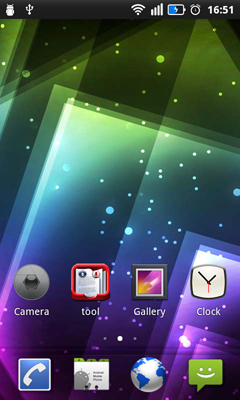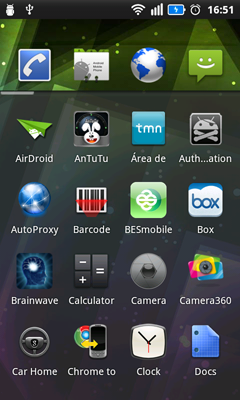 Lockscreen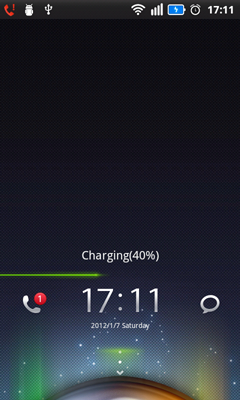 Usage: copy file to sdcard's root. On the theme chooser, select import. Then select the theme and apply it.
Lockscreen:

Free App in market - MiLocker
Mi Locker's theme -
Mystical Oval
. You can find this theme by browsing themes online in the app.
Note: the green light line and green glow below clock are animated. You can unlock to dialer, unlock to message or simply unlock. This app does not lag
Credits: full credit for this theme's maker in the Chinese community - Source
PS: I'm not affiliated in any kind with the theme maker nor dev of MiLocker. I just found it, use it and shared
Update: Downoad link updated!
Edited by Cyclothunder, 30 January 2012 - 04:29 PM.