Well I have a Chinese friend in school who has a brother which owns a phone case factory in china, I discussed the possibility of cases with him and his brother and they agreed as long as I either supply them with a phone or a model of the phone (which im gonna try get from vodafone
for a £10
) I wanted to conduct a poll to see what people want. At first the prices might seem a bit expensive (like for the blade) because only a small quantity will be made roughly around £4-5 including delivery with a screen protector. So what do you guys think?
I reckon we will get these in about 1 month
Example of rubberised case
example of tpu case: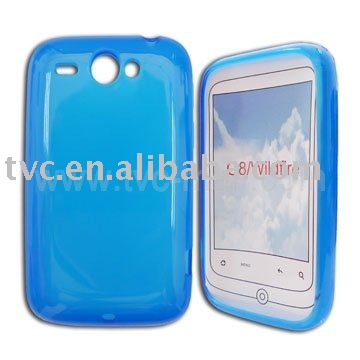 silicone case (I hate these
):
Edited by shakerist, 17 April 2012 - 07:05 PM.