Hi, i modified LatinIME.apk from Daz's CM9 R2 Build. For me, when typing text, letters on onscreen keyboard were too small. It happened too often to miss desired letter. So i made a modification to the original APK, which made on screen keyboard larger. Now it is much easier to type text..
I did not try it on other roms, but i think that it will work on every ICS... Backup original APK before trying this one ...
Installation instructions > Well, it's quite easy. By using root explorer (ex. ES File Explorer) rename original APK (/system/app/LatinIME.apk) to something, and in that folder you copy this APK. Reboot the phone and try it ...
Download link :

www.mediafire.com/?33h4ijn4vmld0ei

Screenshoot of original and modified keyboard ... Modified is RIGHT ...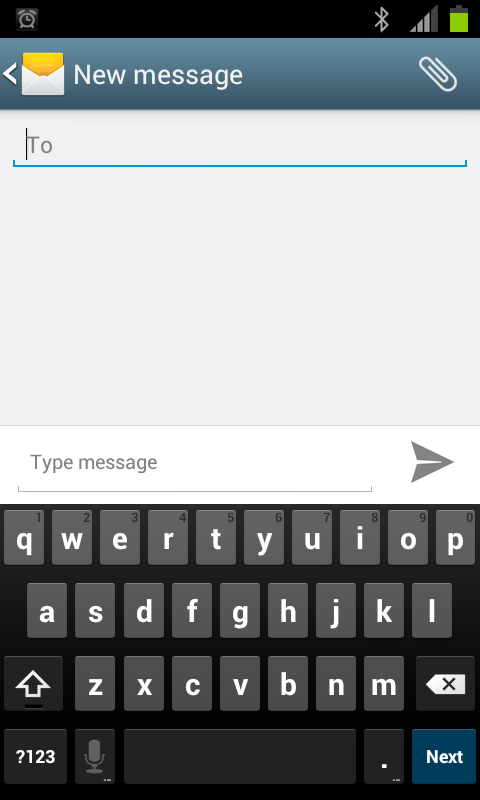 Edited by djuroue, 20 November 2012 - 02:02 PM.