Hi, I have received my G3 today and having played with it for an hour or so I am very impressed so far.
However, I have a question regarding recovery. I bought the phone from Etotalk.com and was told by them that if I wanted the google services installed on the phone (gmail, Play Store etc) then I would need to also purchase their Etotalk mod rom otherwise the phone would just be the standard Chinese software with no Google services. So I did this and the phone, sure enough, has a custom rom installed as shown in the screen shot.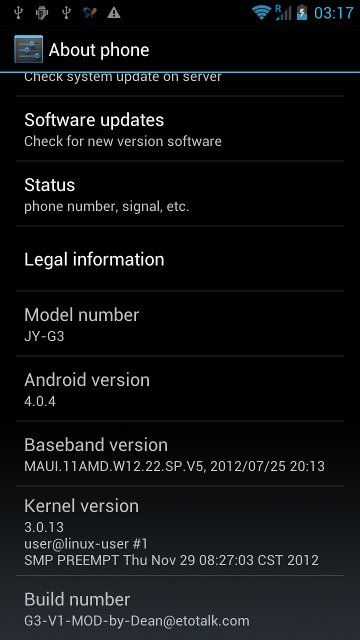 This rom has a version of CWM installed which I can access by pressing power & Vol+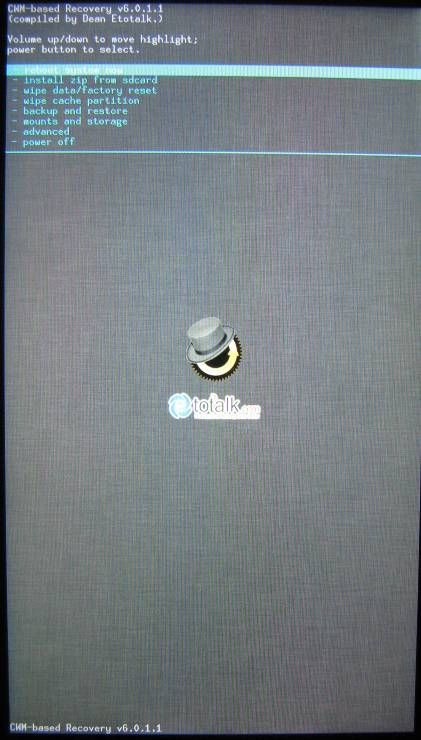 However, when I try to do a Nandroid backup using this it hangs at "Backing up boot image" as shown below: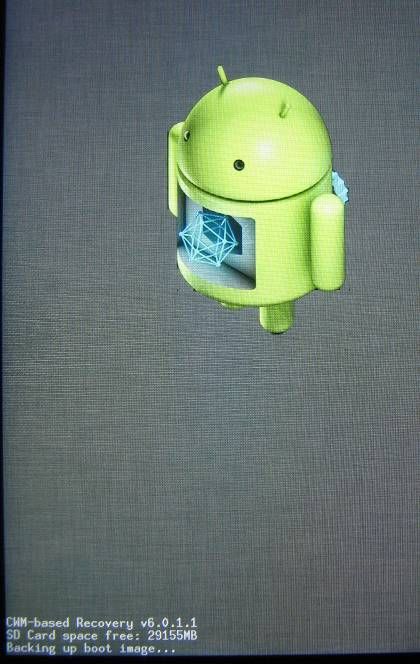 I have left it at this point for half an hour with no change. What do you think I should do. Should I leave this custom rom installed but replace the CWM recovery or should I just replace the rom & the recovery OR should I just leave it alone.
Any advice will be gratefully received