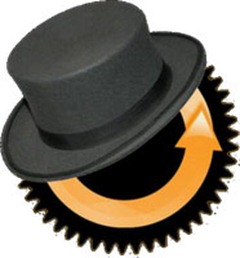 I'm trying to port Asus Padfone 2 to cyanogenmod.
Here a working CWM for Asus Padfone 2
Version:
v6.0.2.8
TRY IT BEFORE TO FLASH!!!!
for test:
fastboot boot recovery.img
If you are sure and you will flash it:
fastboot flash recovery recovery.img
CHANGELOG

Adb fix
----
Fixed /sdcard/ mount error
Warning: if you format /data/ you will format /sdcard because it is a mount point of /data/media/

https://www.dropbox....ecovery.img.zip
Mirror:
https://mega.co.nz/#!JttShYgK!am1uEjW1h4PGy6KyucNfZQjhLSV38RhPtq9f-7R5gag
Edited by Dangeroustry, 12 March 2013 - 11:45 PM.