Hello? Hello? (do you hear the echo?
)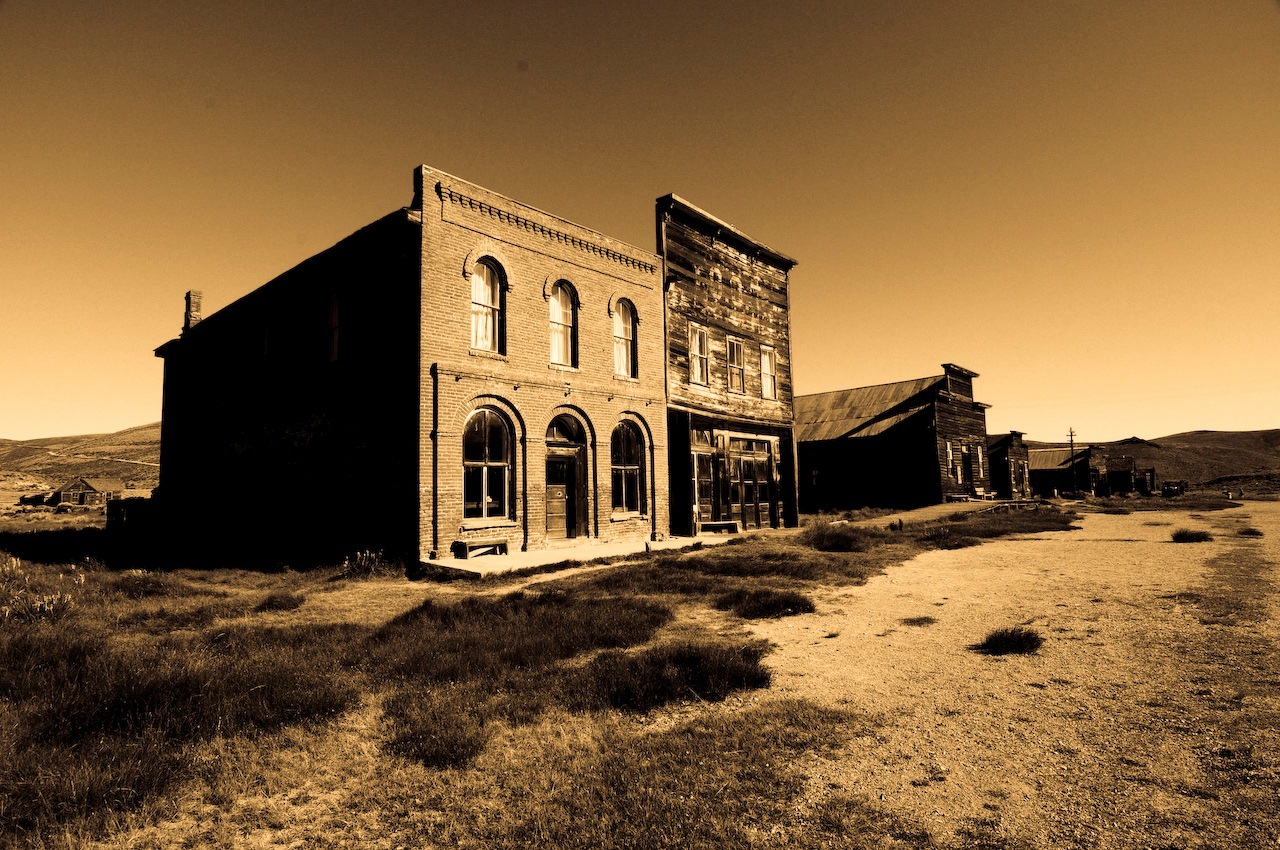 I've ground to a halt with regards to doing any significant work on the hudl. Why? Because the developer threads are all but non-existent, and noone seems to be doing ANYTHING for the hudl, development wise. I know Paul is busy running a business and keeping Modaco maintained - that is A LOT of work, and this certainly is not aimed at him, just so that is made clear


I'm disappointed that noone seems to share my enthusiasm for this device - there are NO ROMS AT ALL, and it's been out for over 3 weeks now... what's going on? I have never built a ROM in my life - yes, I know I can and could - I'm not in the slightest bit phased by the technical side of that, but is it worth my time investment?
Just quite surprising that this sub-forum seems to have become a ghost town... I can see the e-tumbleweed rolling past. Considering how well these are selling, and the hype that went into the launch, I find it rather strange that noone has taken this device on more, as regards development
Thoughts? Thank you
Edited by glossywhite, 23 October 2013 - 09:23 PM.