Hello world,
I intend to buy a Pearl White Nexus S for my girlfriend. While searching photos of the white Nexus S I discovered two version, one with a white bezel and the other with black bezel, where actually only the battery lid is white: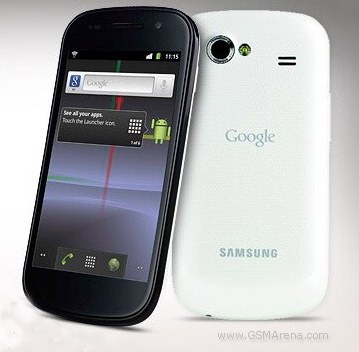 However except from some blog posts announcing the release of the white version, I couldn't find any online shop - neither in Europe nor the US - that would show the version with white bezel.
Now I wonder if this version, which I consider prettier, has actually been produced or if this was just a pre-production model shown to the press.
Any thoughts?
regards,
Inquisitor