Hi guys
excuse me for my not so good EN
I wana to give you a very nice Rom with build 21 and in 6.5.5
This rom named Crystal and its so beautiful and nice working.
we upload this in pico file a nice upload center with Iranian server but if anyone can upload it in other upload center
anyway,Screen shots of this beautiful Rom Cooked By M.zarif
dont worry about Samsung key board and finger keyboard both of them are in English and Persian lang.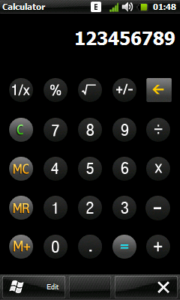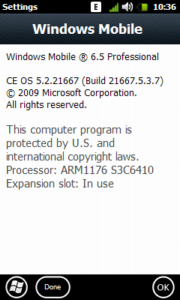 this rom cooked by my dear friend m.zarif and screen shots are so beautiful but download Links in 11 part:
download Part 1
download Part 2
download Part 3
download Part 4
download part 5
download part 6
download Part 7
download part 9
download part 10
download part 11
attension
this Rom have no vibrate problem but if you have if you press end key for 2 times the vibrate become Stoped!
hurry up and download it
if you want to donate this rom I will gives you alert pay account PLZ wait
and for more information sign up in
http://ir-tci.org/fo...ad.php?t=143651
using google translate
here is the rom's main topic .
I dont be here so much you can ask your quesstions here and some one ask it in
http://ir-tci.org/fo...ad.php?t=143651
and then reject answer to you.
for download Parts PLZ click on
دریافت فایل
Edited by Noushahi(IRAN), 30 November 2011 - 06:17 PM.