WELCOME TO CM7/TOUCHWIZ!!

Basically all I did was port the touchwiz APK's To give The already Useful CM7 a nice TouchWiz Look.

Apps:
Samsung Widgets (Dunno if these are working. Confirm?)
TouchWiz Launcher
TW Clock
TW Calculator
TW CM7 Theme

Removed:
Stuff which we don't need, Like Calculator and ROM Manager

If you want anything adding or removing, feel free to tell me


As this is CM7 it will require Gapps

Working: Everything


Credit to Dazzozo, CM team, BladeWiz Guy(s), and Rymate1234 for suggesting I make this.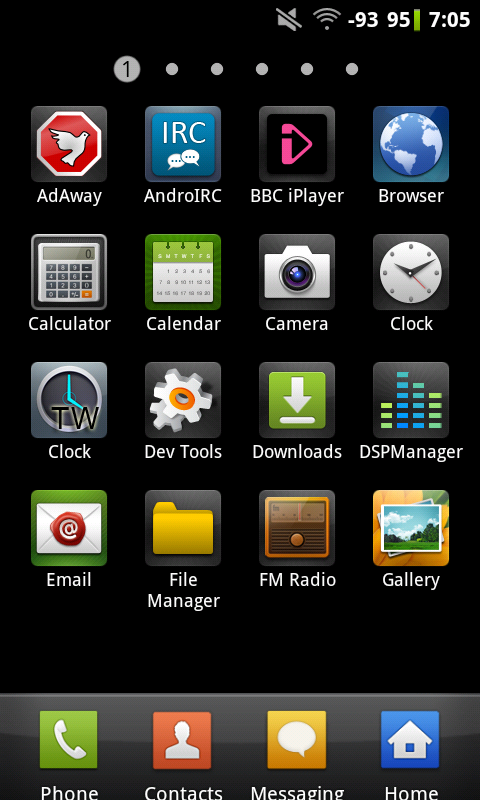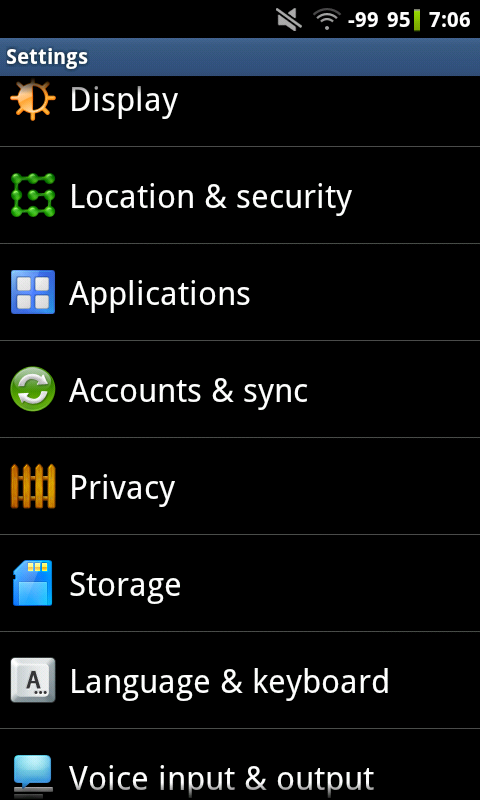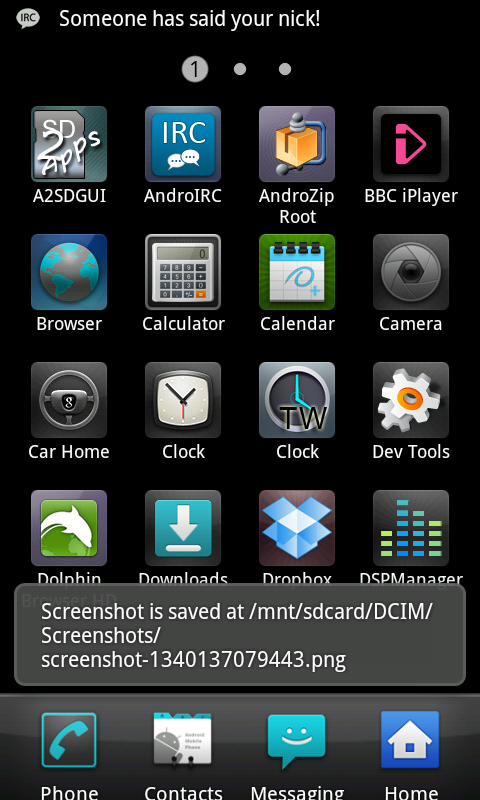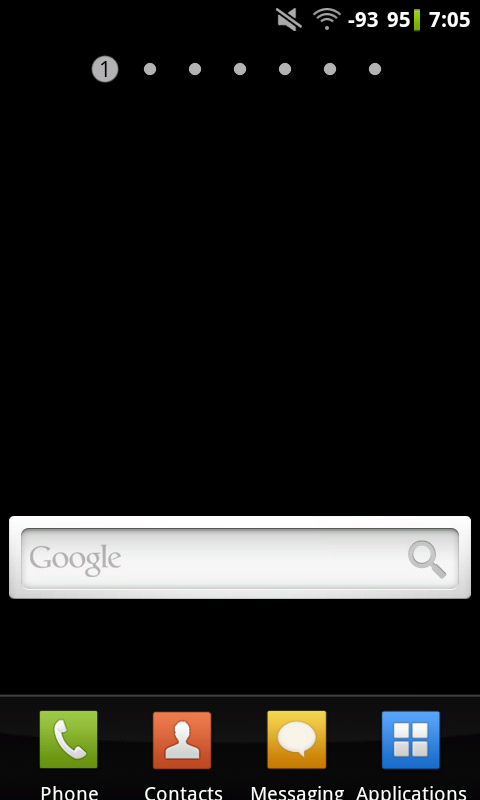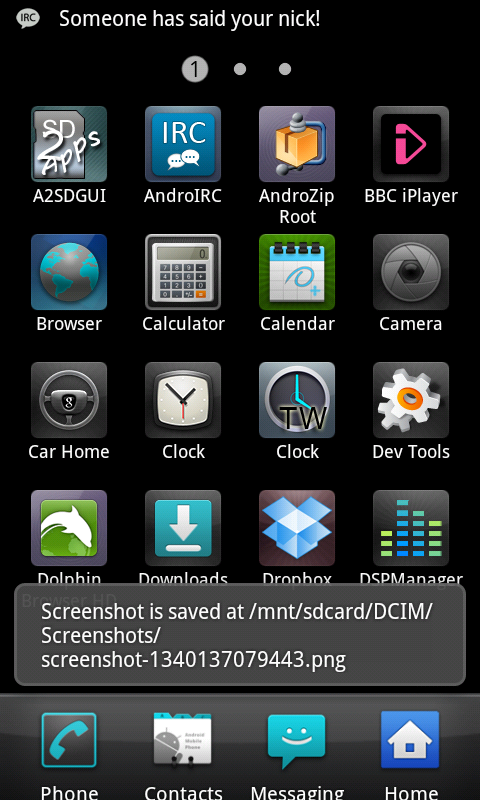 Download CM7 TouchWiz Version- https://www.dropbox....ality172012.zip
GAPPS- https://docs.google....E9iaERrVVk/edit
TMV kernel: https://docs.google....dWhWMkVBVVlIRjQ
Edited by AmbushReality, 30 July 2012 - 08:46 PM.