#include
/*
* Your warranty is now void.
*
* I am not responsible for bricked devices, dead SD cards,
* thermonuclear war, or you getting fired because the alarm app failed. Please
* do some research if you have any concerns about features included in this ROM
* before flashing it! YOU are choosing to make these modifications, and if
* you point the finger at me for messing up your device, I will laugh at you.
*/

The 7comp ROM is a project initially made ​​for Galaxy S2. I brought this ROM on CloudMobile for your pleasure
I will not add extra features to this ROM, just update it with any work made on CM 10.
Download
:
7comp-swing-20130704
WebSite
:
http://acer.shreps.fr/
Credits :
7comp Team
Malez
Tom2b
Shreps
JaiGlisséChef

Swing Dev
Vache
davidevinavil

Current Dev'
Shreps



How To :

Put ROM & GApps on your external SD
Reboot to recovery
Format data/factory reset
Flash ROM
Flash GApps
Reboot

Know Issues (same as CM) :

GPS
Battery Drain (disable GPS, disable Stats in Settings/About, Reboot)
Camcorder may hang (Take a picture before taking a movie as workaround)

Features

CyanogenMod Features
Framework & Hardware AOSP based
Expanded Desktop
Profiles
CM Apps

AOKP Features
UI High Customisable (ROM Control) : Power menu, Nav bar, notifications, toggles, battery style, etc.
Performance & Kernel Tweaks Settings (Governor, Voltage, IO, etc.)

Paranoid Features
Global UI Mode : Phone, Phablet, Tablet
Per app UI Mode
Per app DPI customisation

7comp Extra Features
BBlack theme
ROM extra Infos
Custom actions in 7comp Settings
Advanced Device Options


Screens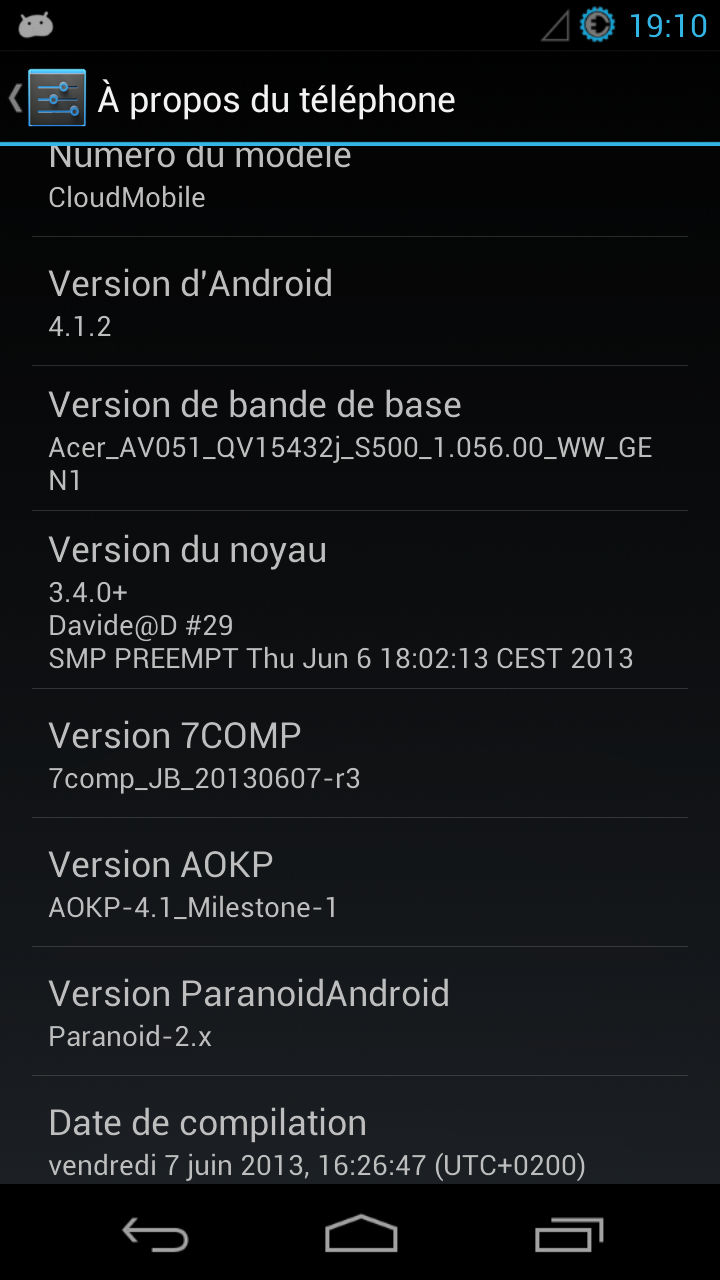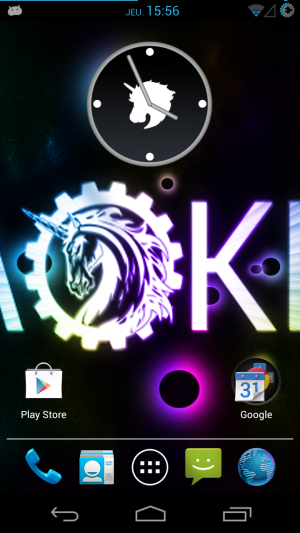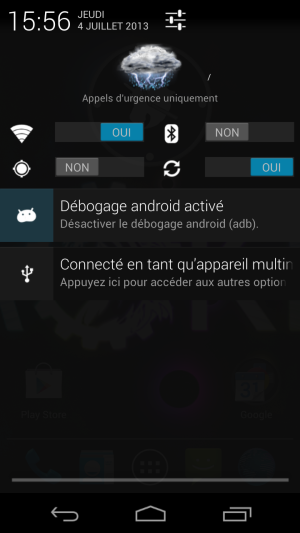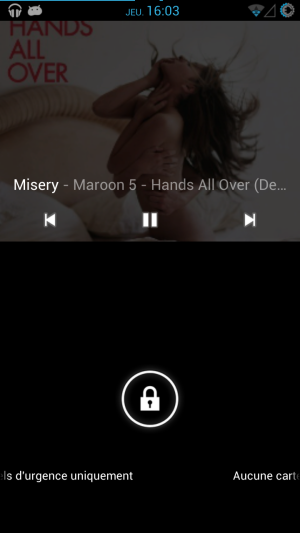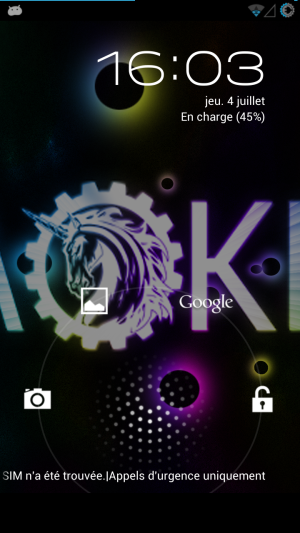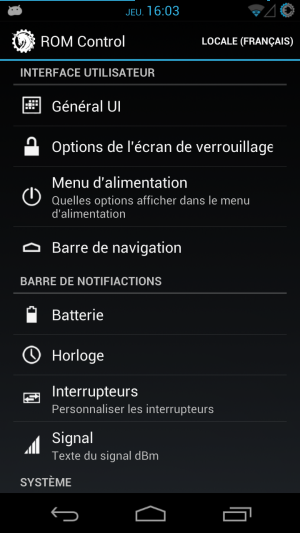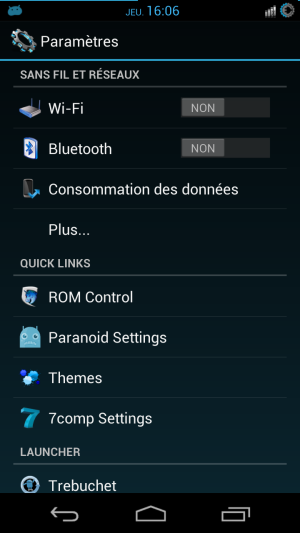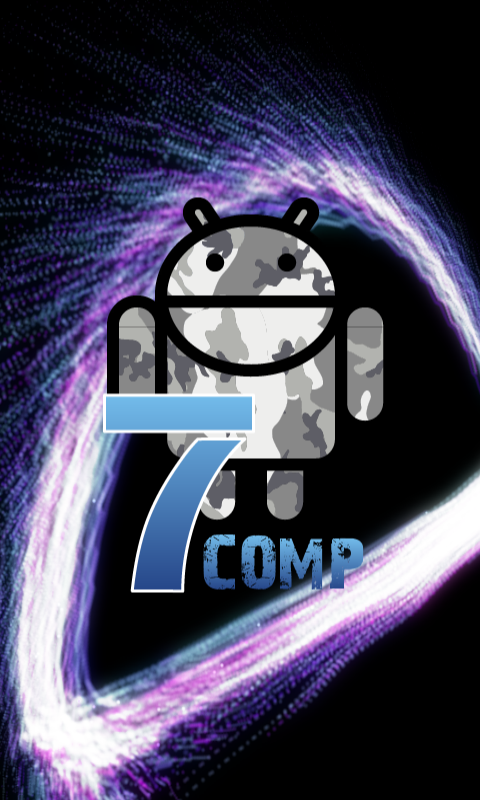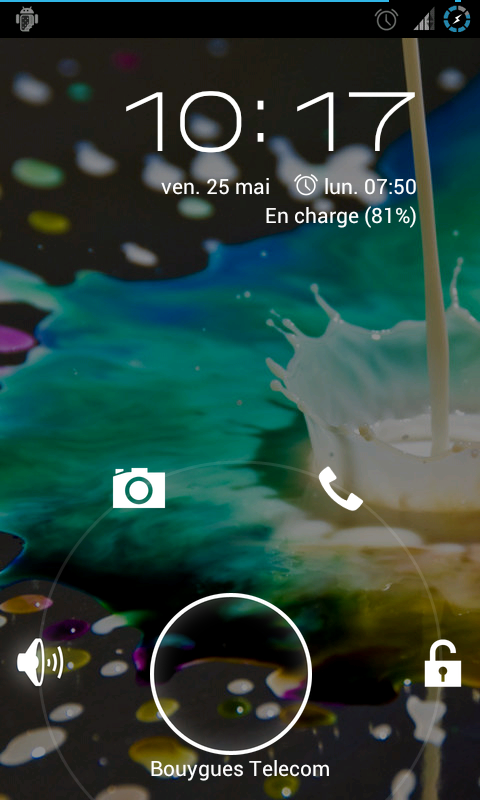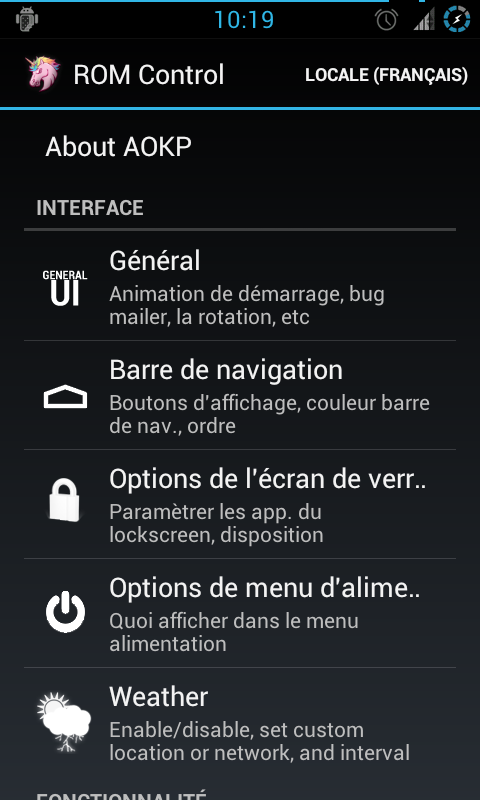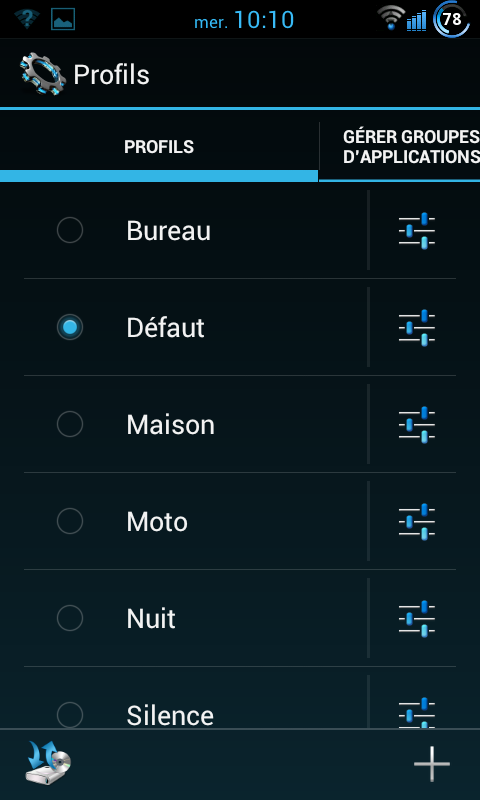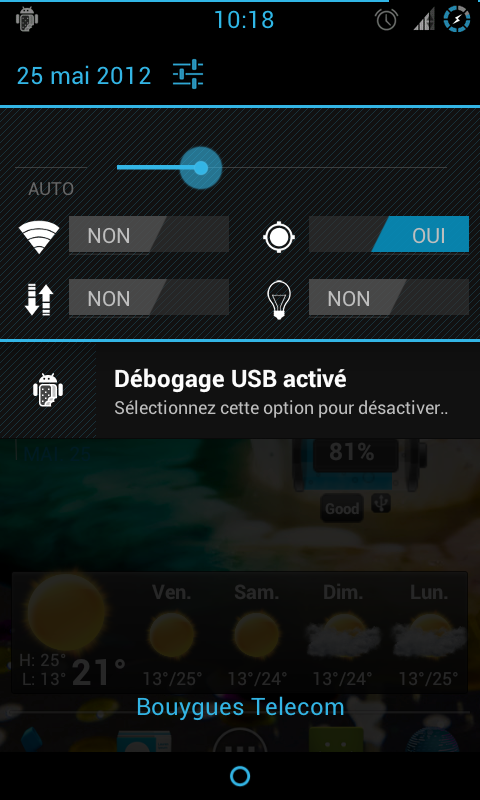 Edited by Shreps, 16 July 2013 - 02:36 PM.