#include
/*
* Your warranty is now void.
*
* I am not responsible for bricked devices, dead SD cards,
* thermonuclear war, or you getting fired because the alarm app failed. Please
* do some research if you have any concerns about features included in this ROM
* before flashing it! YOU are choosing to make these modifications, and if
* you point the finger at me for messing up your device, I will laugh at you.
*/

This is a Port of MIUI for our S500 CloudMobile.
Any help / dev is welcome !
MIUI Base for port : Miui4-GalaxyNexus-3.2.8-JB-FR-signed.zip
Swing Base : cm-10-20130615-UNOFFICIAL-swing_v7.zip
Thanks to this guide :
http://forum.xda-dev...d.php?t=1777999
Download
:
MIUI-v4-swing-20130718-3.2.8-v0.5
MIUI Gapps :
miuiandroid_gapps-4.1.2-small_signed.zip
How To :

Put ROM & MIUI GApps on your external SD
Reboot to recovery
Format data/factory reset
Flash ROM
Flash MIUI GApps
Reboot

A reboot might be needed after the first boot and the configuration of your phone in order to properly initiliaze MIUI

Working :

Wifi
Phone calls
2D/3G/Data
Google Sync
Camera (photo & video recording)
MIUI backup
Music, etc.


Not Working :

GPS
Headphones

You tell us

Changelog :

2013-07-18
MIUI Weather updated
new Bootanim (using Official MIUI)
Some minor fixes

2013-07-16
Initial build

Screenshots :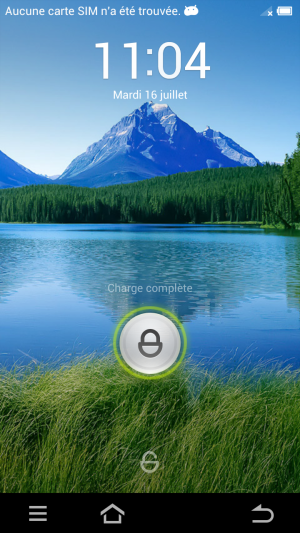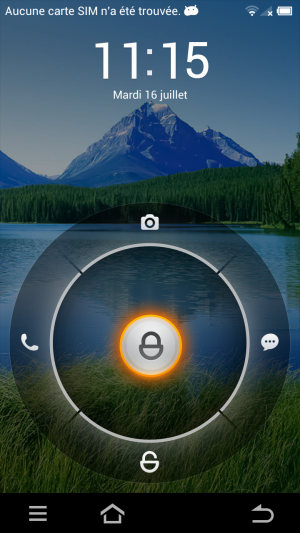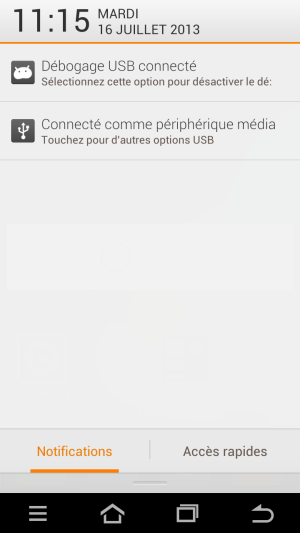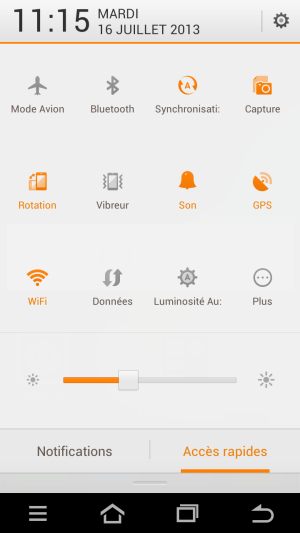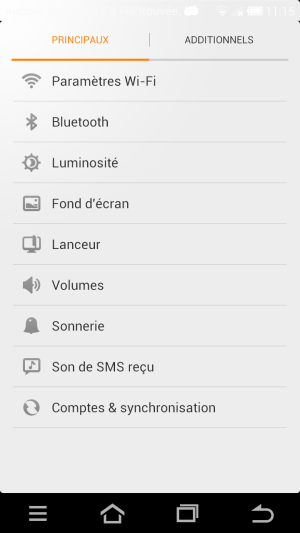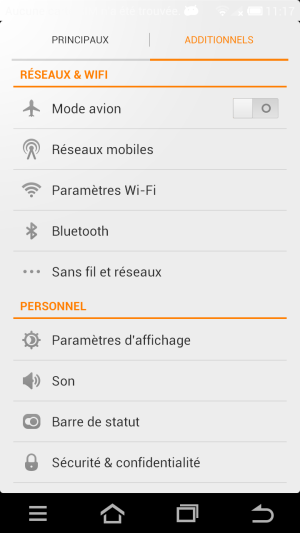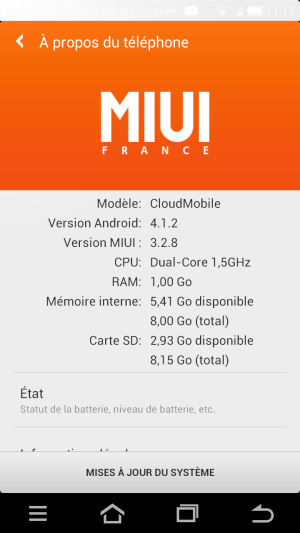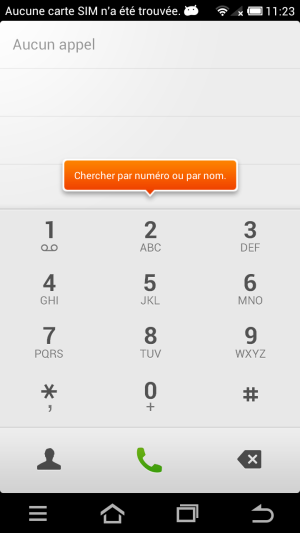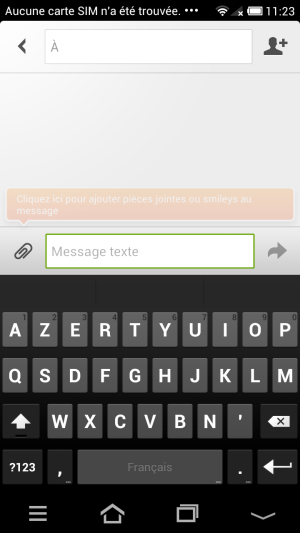 Edited by Shreps, 18 July 2013 - 10:24 AM.