== What is Locket? ==
Locket is a new advertising platform that displays advertisements on lock screens of phones with android. This application is not bothersome, not invasive ads, not download the ads, and only shows an advertisement on the lock screen, just unlock your phone and you've generated money to appear in your account.

>>> You'll earn money for every time you unlock your phone and when you reach USD$10 you can request payment from the application and they will deposit it into your PayPal account.

>>>Also, you earn 1 dollar (USD $ 1.00) for each friend you invite via Facebook, Twitter or another service.
== Locket, How to Join In? ===
1. CLICK HERE and register.
2. Download APP from here DOWNLOAD and install Locket 1.0.6.apk in your phone.
3. Open Locket and log in with the email and password you registered.
== Proof of payment ===
Proof that Locket really pay
== Screenshots ===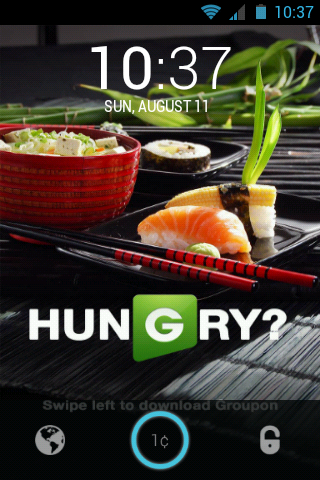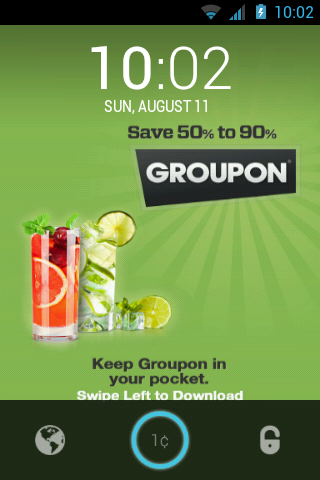 .
Edited by TechnoHolico, 14 August 2013 - 07:38 PM.