!!You do this on your own risk!!
Download:
http://www.mediafire..._gapps_pack.zip
Before Plugging in your Phone into the Computer check the option USB Debugging in the Development Options.
!!Attention You need to root before you can do anything else!!
0. Drivers:
Plug the Phone in and you will see a executable in the Computer Section like in the picture. Run it to install the drivers for the phone.



Root, Recovery & Gapps:
Unpack the provided zip file you will see three new files.



1. Recovery:
Open up the recovery folder and run the recovery.bat choose option 1. It will take a while at the end the phone will reboot into CWM recovery.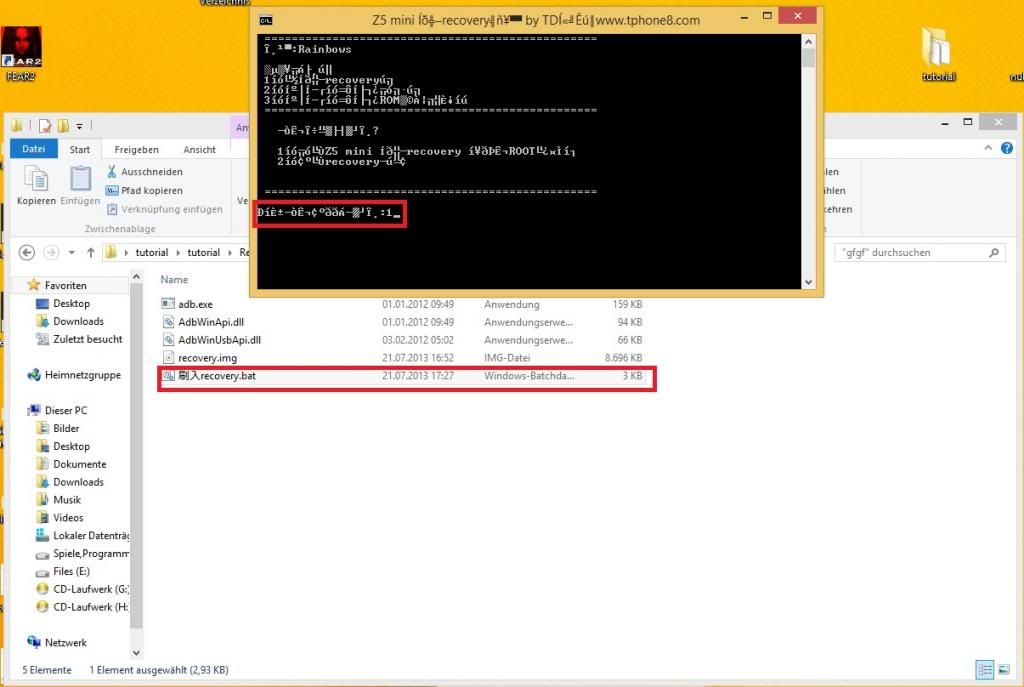 Because our version is newer everything after line 3 got 1 higher. Choose line 6 and make a backup of your system.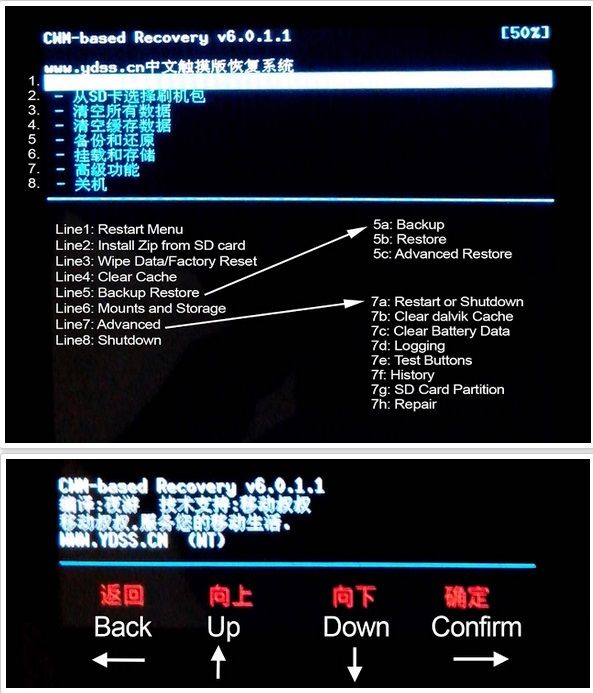 After it has finished shut your phone down and boot it up again.. The option on the bottom is back and option 8 (9) is shutdown.

2. Root:,
Open up the root folder and run the .exe file.



Choose option 5 to root your device that will take a while. At the end you should have su and link2sd on your homescreen.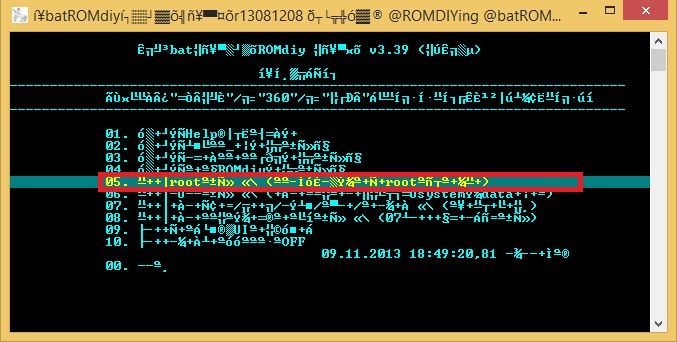 3. Gapps:
Copy the selected folder to your internal sd card!



Now reboot into CWM (volup+power)
Select option 2 to flash a .zip file choose the zip file.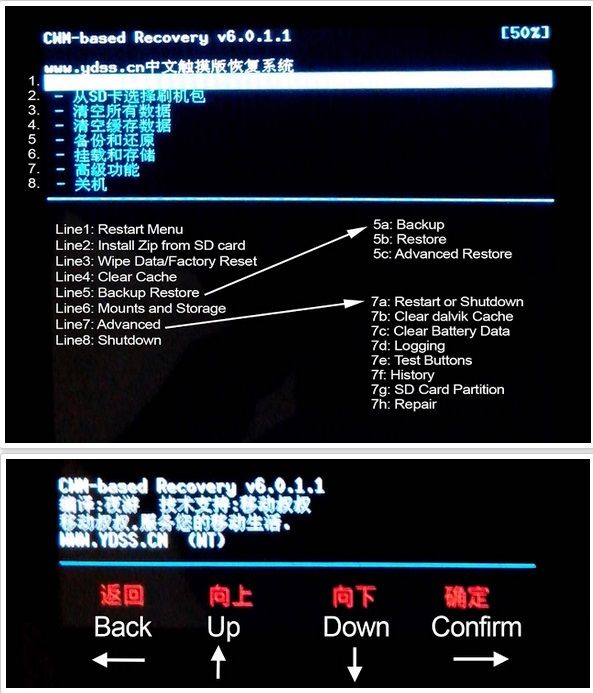 Reboot like in step 1


You are finished.
Edited by N3tieb, 11 February 2014 - 09:04 AM.